Countries around the world are still trying to find their way around the crypto trend, more so than ever now that cryptocurrencies continue to spread. While many have tried to come up with an effective regulatory framework, even the most advanced regulations still need polishing. Meanwhile, in Russia, President Vladimir Putin ordered the country's government to come up with working crypto regulations in less than half a year.
The deadline requires the government to adopt regulations by July 2019, according to his instructions. The document was published yesterday, February 27th, on kremlin.ru.
President Putin's orders
The document published on the Russian President's official site states that the government has to enforce cryptocurrency regulations by July 1st this year. The order includes the Council of the Federation of Russia, as well as the lower house of the Federal Assembly of Russia. It is also specified that the adopted legislation should be one that aims to help develop the digital economy further.
As such, the legislation should include regulation of civil-law digital settlements, a digital financial asset regulatory framework, and that it should be designed in a way that will attract more financial resources that are based on new, digital technologies.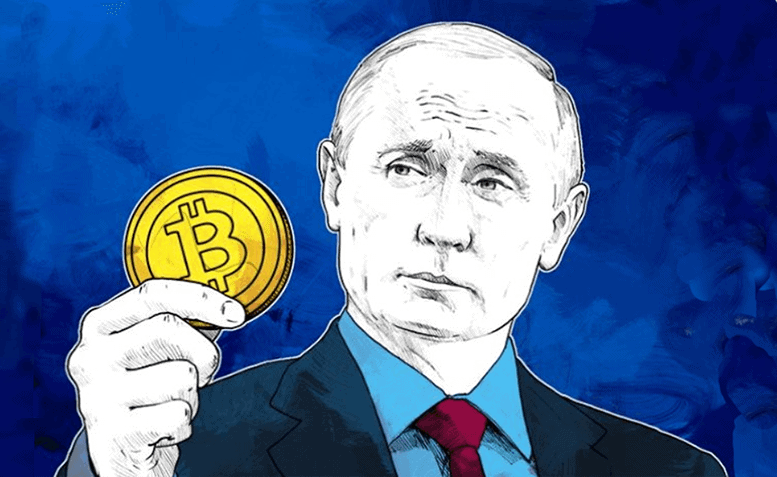 Putin has instructed the government to come up with crypto-related regulations before, as well. His previous statement was made in 2018 when he ordered the government to regulate Bitcoin and altcoin trading, cryptocurrency mining, and even ICOs (Initial Coin Offerings). This order was also issued early on in the year, with the deadline for bringing regulations being July 2018.
While the parliament managed to pass the legislation in its first reading back in May 2018, there were several changes that were made later in the same year. For example, the term 'digital rights' replaced previously established token-related terms. In addition, the definition that establishes and explains crypto mining was completely removed from the document.
While the changes may appear minor at first, they had a strong enough impact for the bill to be sent back to the first reading stage, more than seven months after it initially completed that stage.
According to a recent report from Rambler, Russian financial outlet, the review and potential adoption of the new regulations is scheduled to occur in March 2019. While the Russian President seems to believe that the issue should be resolved as soon as possible, the country's Minister of Justice previously argued that there is no need to legally define digital currencies, as the country does not recognize them as a legitimate payment method at this time anyway.