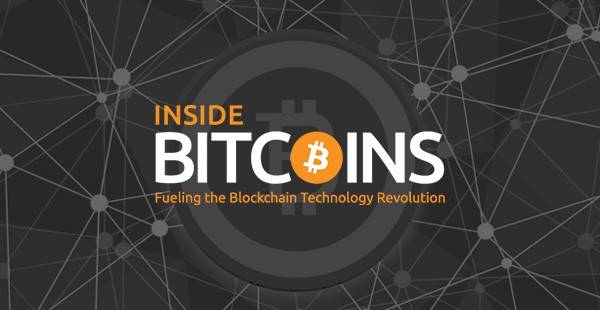 This
story
was shared from
this site
Das Zürcher IT-Startup Veezoo ist mit der AXA Winterthur eine Partnerschaft für ein dreimonatiges Proof of Concept-Pilotprojekt (PoC) eingegangen.
Veezoo hat eine intelligente, dialogbasierte Software entwickelt, mit der Nutzer die Daten ihres Unternehmens besser verstehen können. Das im Juli lancierte PoC ermöglicht es Veezoo, sein Produkt im Unternehmensumfeld zu testen und neue Möglichkeiten zu untersuchen, wie Mitarbeiter einfacher auf grosse Mengen komplexer Daten zugreifen können.
Gleichzeitig bietet die Partnerschaft der AXA die Chance, sich intensiv und praxisnah mit dem Thema des maschinellen Lernens auseinanderzusetzen.
Das PoC wurde gestern Abend bei der Eröffnungszeremonie des Kickstart Accelerator Programms offiziell kommuniziert (Fotos finden sich im Anhang). Für die nächsten drei Monate werden 30 Startups aus aller Welt in Zürich leben und arbeiten. Sie erhalten dabei bestmögliche Unterstützung durch das Kickstart Accelerator Programm.
Veezoo-Gründer Marcos Monteiro sagt:
"Wir möchten aufzeigen, wie Veezoo bei der AXA den Aufwand der Datenanalysten aufgrund angestauter Datenanfragen monatlich um hunderte Stunden reduzieren und damit Kosten senken kann. Zugleich erhält das Management selber neue Möglichkeiten, Daten strategisch sinnvoll zu nutzen. Der Kickstart Accelerator hat bei dieser spannenden Partnerschaft zwischen Startup und Grossunternehmen eine entscheidende Rolle gespielt, dafür sind wir sehr dankbar."
Digitale Transformation im Versicherungssektor
Carola Wahl, Head Transformation & Market Management der AXA Winterthur sagt:
«Unser Engagement am Kickstart Accelerator bietet uns die Möglichkeit, innovative Startups und neue Technologien kennenzulernen und dadurch Ideen zur Erweiterung unseres Kerngeschäfts zu erhalten. Gleichzeitig profitieren die teilnehmenden JungunternehmerInnen in der Zusammenarbeit von unserem umfassenden Produkte-Know-how sowie dem grossen Kundennetzwerk der AXA».
Die Partnerschaft kommt zu einer Zeit zustande, in der die Versicherungsindustrie eine digitale Transformation erlebt. Neue Technologien eröffnen derzeit eine Vielzahl neuer Möglichkeiten: Regierungsstellen sammeln Open Data, Suchmaschinen werden immer wichtiger und Unternehmen stellen die Digitalisierung ins Zentrum ihrer Geschäfte.
Vielen Firmen reicht es nicht mehr aus, lediglich Daten zu sammeln – sie wollen sie verstehen und auf Basis solcher Daten Entscheidungen treffen, die auf ihr Unternehmen, aber auch auf die breitere Versicherungsbranche anwendbar sind.
The post Veezoo sicher sich Pilotprojekt von Axa appeared first on Fintech Schweiz Digital Finance News – FintechNewsCH.
---