Princess Eugenie of Britain and John Richmond, U.S. anti-trafficking Ambassador, jointly spoke this Monday on technology's potential to fight the slave trade, reports Reuters.
Emerging Forms of Protection
The two spoke at a conference held in Austria, speaking on the modern world and its effect on human trafficking. Essentially, social media, cryptocurrencies, and current tech allow bad actors to message, manipulate, and blackmail their victims online.
According to the piece, over 4 billion people were online in 2018, much higher than the 2.5 billion from 2012. This, of course, means more people were affected, states the Organization for Security and Co-operation in Europe (OSCE).
However, while these villains take advantage of technology for evil purposes, it can also be used for good. "Technology can and should be our vanguard in combating trafficking," claims the princess, who founded Britain's Anti-Slavery Collective in 2017.
Eugenie continues, stating that she has "learned about how blockchain is having a huge impact on supply chain management". She believes that a mobile application can streamline the reporting process, helping in cases like the modern slavery trade at car washes. There, Eugenie is referring to a possible 930 cases of modern slavery within car washes in only five months.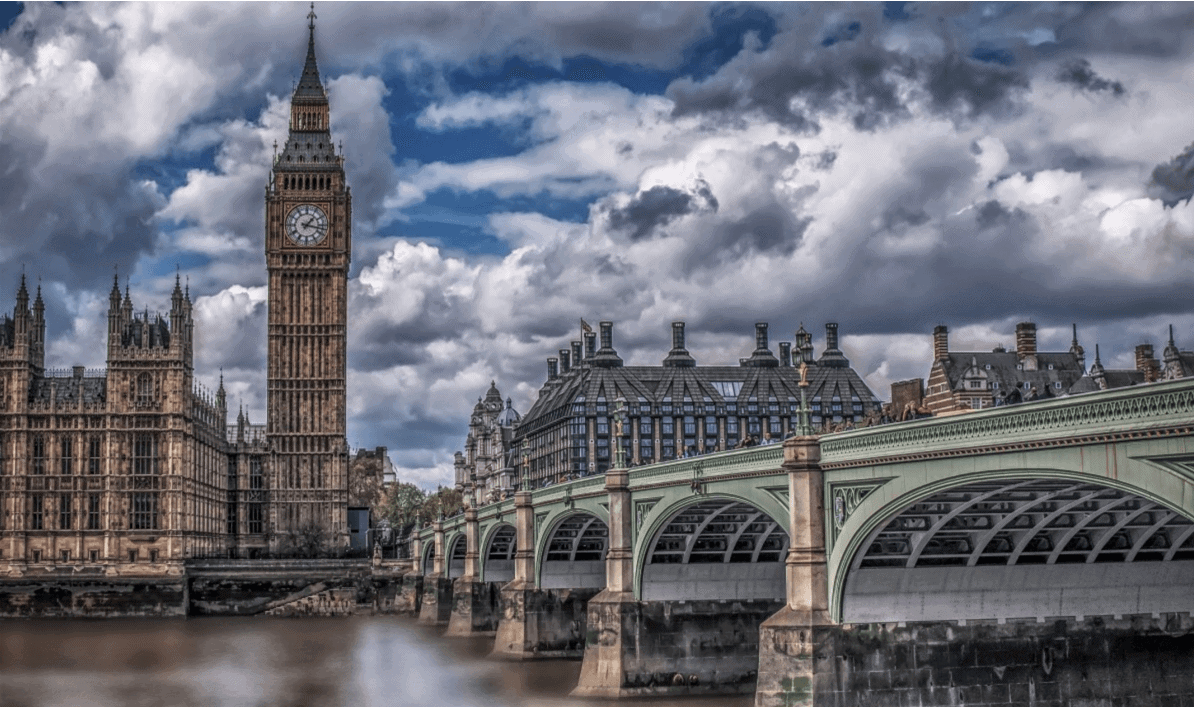 Fighting The Good Fight
Other groups, such as Coca-Cola Co, worked with the U.S. State Department to launch an app via blockchain that will help "stop workers being abused". Another group, Tech Against Trafficking, discovered over 260 "anti-slavery" solutions thanks to artificial intelligence and facial recognition software.
Of course, technology isn't a perfect solution. Richmond notes that some victims live in rural spaces like farms and brothels. It would be much harder to discover them via facial recognition or other technology:
"There is no fast-forward button, no magic tech wand that we can wave to make everything better. There is not an algorithm or app that is going to stop human trafficking. But there are tech tools that can help people to do their job better. This is the slow, grinding, day-in, day-out work that can help make a difference."