NEW YORK (InsideBitcoins) — Think you can fire up the old Dell PC and mine some bitcoins? There is a bit more to it than that. Think immersion cooled servers and a utility bill of tens of thousands of dollars per month. Or, a 24/7 operation in 105 degree heat with ear-piercing noise from fans struggling to cool 2,500 machines.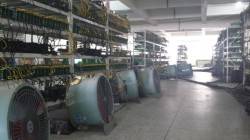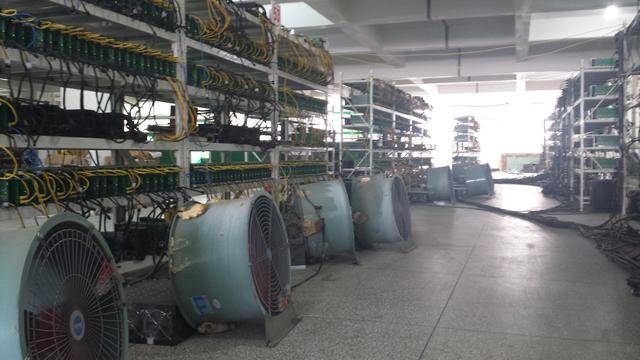 In an article for The Register, two radically different views of bitcoin mining are offered.
The first is a modern facility with water-drenched servers located in an operation the size of a shipping container just outside of Hong Kong. In a promotional video (below) from Allied Control, a hardware consulting firm, a fascinating view inside a pristine, state-of-the art facility is shown.
The other is a rural mining operation located in China, toured by a blogger named Jason for The Coinsman. Piles of discarded hardware litter the warehouse floor as workers constantly monitor and maintain a patchwork of technology.
These operations, wildly dissimilar, are examples of the decentralized enterprises that keep the global bitcoin network running.