Since cryptocurrency made it into the public sphere in late 2017, Twitter CEO Jack Dorsey has been quite vocal regarding his support for these digital assets. Speaking on Bitcoin (BTC) specifically during his recent interview on the Joe Rogan podcast, the visionary claimed:
"The Internet will have a single native currency, which will likely be Bitcoin. It is something that was born on the internet, that was developed on the internet, that was tested on the internet. It is of the internet."
Money Where His Mouth Is
While he has always tweeted positively about the existence of crypto, Dorsey's quote brought him back into the limelight as an influencer in the space. Since then, the CEO tweeted about his involvement in a Lightning Network transaction started by Twitter account Hodlonaut.
The Lightning Network is a second-layer protocol meant to solve Bitcoin's scalability issues. Supposedly, this upgrade ensures Bitcoin transactions are near-instantaneous and with smaller transaction fees.
Putting this technology to the test, Hodlonaut started a "Trust Chain" where users would continually send transactions to one another, each adding a little more every time. Surprisingly, Dorsey jumped onto the train and sent some BTC over to lightning labs co-founder Elizabeth Stark after receiving 0.0286 from programmer Matt Odell.
Cool example of #BitcoinTwitter experimenting on the Lightning Network.

🔥
⚡️Torch received, now passing along to @starkness! #LNtrustchain https://t.co/YVMAv62fCN

— jack (@jack) February 5, 2019
Twitter's head went on, claiming that this process is a "cool example of #BitcoinTwitter experimenting on the Lightning Network." Dorsey then revealed that he holds BTC – and only that currency – because it is reliable and faithful to the values of the internet.
Big Spending
Square Cash, Dorsey's payment app, has that same mindset ingrained into its design. Alongside fiat transfers, the application supports Bitcoin trading, and will likely stay that way. In reply to his previous tweet, a follower asked if there would be new currencies coming to Square. The founder responded with a short and simple, "Nah."
Even crazier than Dorsey's support of these currencies is his investments, however. As a guest of the "Tales From The Crypt" podcast, the CEO revealed that he purchases $10,000 in Bitcoin weekly. This is around 2.7 BTC every time and would cost around $520,000 a year.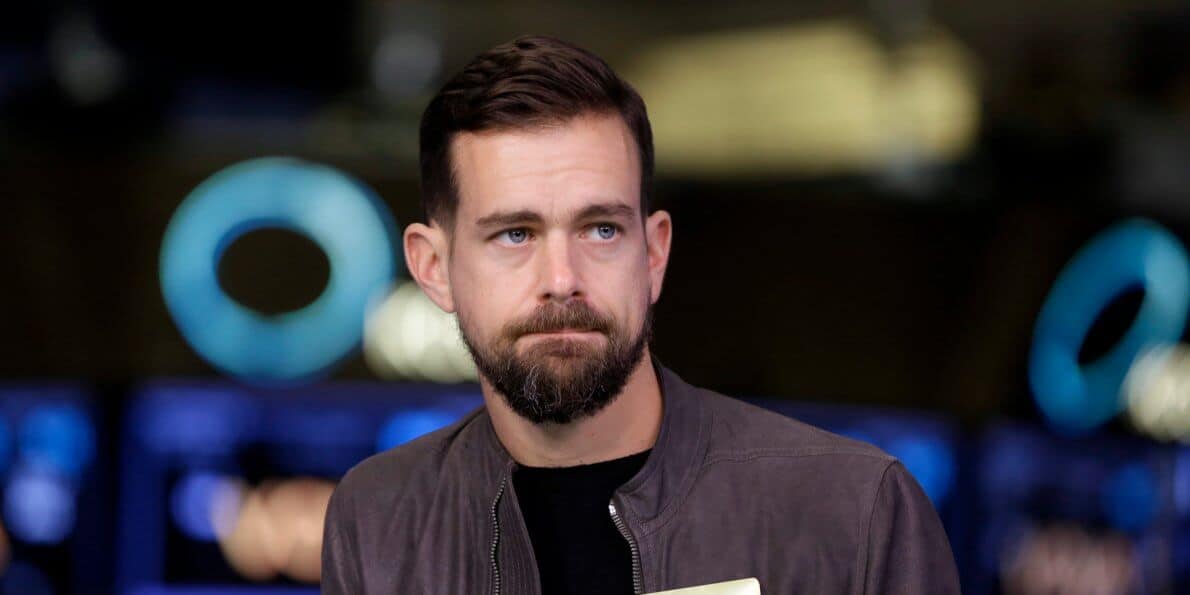 Dorsey's purchase announcement is in line with the recent #stackingsats trend. The popular hashtag, known fully as Stacking Satoshis, has users tweeting out their BTC purchases every week. The goal is to "stack" enough Bitcoin fractions to gain value over time. There are only a limited amount of satoshis for everyone. The more Bitcoin you buy, however, the more you're to gain should this currency take off.