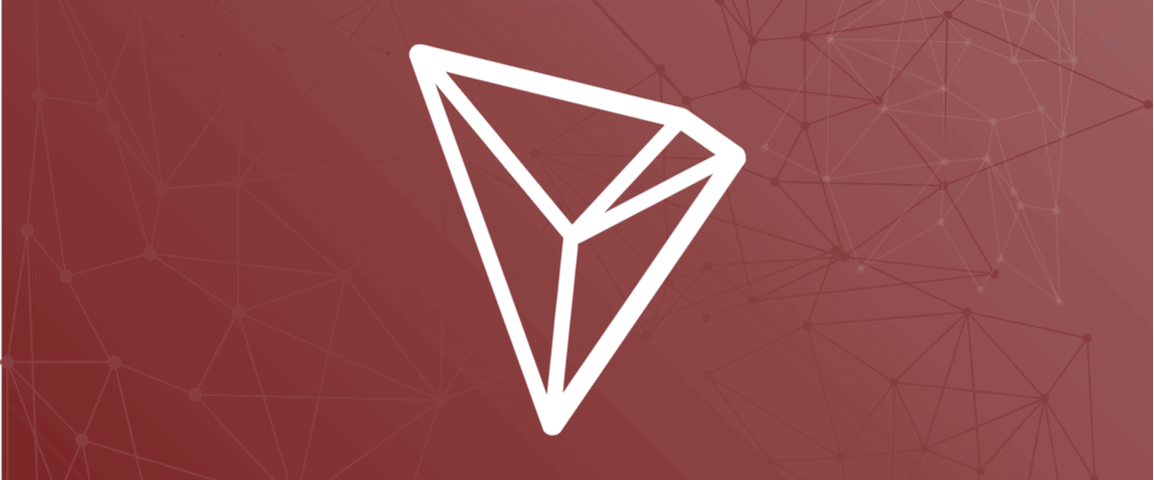 Late last month, TRON announced that it would be funding $100M into the blockchain-based gaming market. In a project entitled the TRON Arcade, this money will be sent out over the next three years. The arcade is just one of many avenues in TRON's goal to "decentralize the web" via all sorts of decentralized applications on blockchain technology.
"TRON Arcade will play a crucial role in encouraging developers to join in our mission and provide the best blockchain gaming experience to users around the world," claimed founder Justin Sun during the announcement.
A New Way To Game
Thanks to the platform's non-fungible tokens (NFTs), users should have no problem collecting items and playing games on the TRON network. An NFT is a digitized asset that users can take advantage of, upgrade, and then sell or trade later on. Each crypto collectible is represented by an NFT, and none of them is quite like another.
TRON Arcade's mission isn't to have as many games as possible. Instead, the platform is choosing the best of the best to make available. This means vetting developers and finding which games hook the most players — quality over quantity, here.
Suggested Reading : Looking to buy TRON? Here's how.
This month will see the launch of one of the first crypto collectible games on TRON Arcade, called Blockchain Cuties. Here, NFTs are represented as Cuties, which are small characters such as cats, puppies, and other animals. Once the game opens up on TRON, it will be the first-ever crypto game to run on three blockchains, including the EOS and Ethereum networks.
By moving to the TRON blockchain, users will benefit from lower transaction prices (no gas fees) and even faster transaction times. According to the announcement post, Ethereum only handles 25 transactions a second while TRON manages 2,000 in the same time frame. This is eighty times faster than Ethereum.
As players breed rare Cuties, they are able to get even rarer ones over time. This way, users can make a profit by selling their creatures via the in-game marketplace or through OpenSea. The TRON network is also bringing some exclusive monsters to incentivize users to move over.
Overall, Blockchain Cuties will be a good test for TRON Arcade. As an already popular game, we'll have to see if the new network brings more users thanks to its improvements.
The post TRON Bringing Improvements to Popular 'Blockchain Cuties' Game appeared first on UNHASHED.