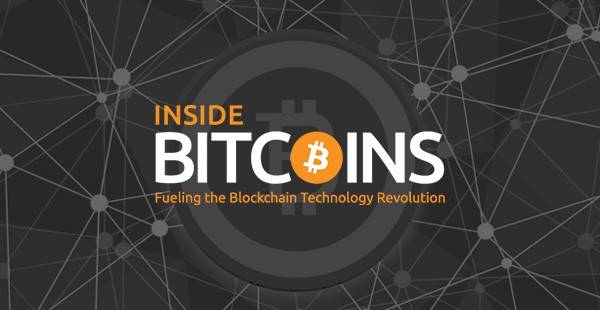 This
story
was shared from
this site
Jon Corzine is asking people for money.
Dealbook reports he's fundraising for a hedge fund. The last time Corzine ran a financial firm, $1.6bn of client funds disappeared for two years. He's also banned from the futures industry for life, which means he can't trade futures in any way that would require CFTC registration. (Paging all prime brokers!)
Corzine has insisted the European debt trade that helped sink MF Global would've been profitable, if it hadn't scared the pants off regulators, ratings agencies and counterparties.
Now the politically connected former Senator and governor plans to trade on what policymakers might do. From the NYT:
…Mr. Corzine… will seek to anticipate what often seems unpredictable: how the Trump administration and other world leaders will enact policy and, in turn, move markets.
One of his Trump trades, for example, is designed to pay off in the event of a broad decline in the stock market, not unlike what happened Wednesday when shares swooned on Trump-related worries. On the bullish side, he hopes to ride a wave of a corporate-tax overhaul while trading in big tech, banking and industrial companies poised to gain from a policy shift.
Sounds original. Here's the NYT on Corzine's risk appetite:
While MF Global investors might view some of Mr. Corzine's trades as dangerous, his friends credit his risk-taking with scoring some of his life's surprising victories…
Sharon Elghanayan, his wife and a psychotherapist, put it this way: "It's not risk to him. It's conviction."
You know the saying: The only thing better than high risk tolerance is the inability to perceive risk at all!
It's been halcyon days for the recipients of lifetime securities-industry bans.
Business Insider founder Henry Blodget got in trouble for promoting garbage stocks in exchange for i-banking business in the
---