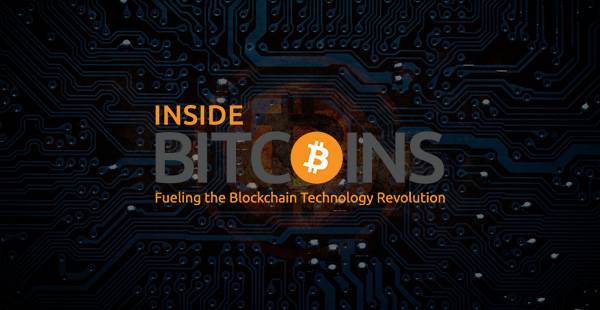 This
story
was shared from
this site
Our portfolio company Coinbase opened the doors yesterday to a project they have been working on for a long time.
It is called Token and its a mobile browser for Ethereum apps. But it is also a messenger (based on the Signal Protocol from Whisper Systems) and an Ethereum wallet.
The plan is to set Token up as a separate business:
Our plan is to build it out as a separate legal entity and brand, separate from Coinbase. Similar to what we're doing with GDAX.
— Brian Armstrong (@brian_armstrong) April 20, 2017
"In the same way a web browser allows you to access web pages, Token allows you to access third party Ethereum applications."
The Ethereum ecosystem is emerging quickly and there are a lot of interesting things going on in it.
Token is about giving developers a canvas to showcase their Ethereum apps, with a wallet and a messenger connected to it.
The goals of the Token project are to:
Provide financial services to the ~2B people in the developing world who have a cell phone, but don't have access to a bank account. Make it dramatically easier for people to build and use Ethereum applications. Shift digital currency from being just a speculative investment to being a payment network for useful goods and services.
Token is in a public developer beta. It is operating on a testnet so no real money is in use yet:
We're releasing the developer preview of Token today. It is still early days, and you can expect some bugs (so please be kind in your reviews). For today's launch, we are using testnet Ethereum, so there is no real money to lose if you encounter an issue. We plan to continue shipping updates approximately every week, and move to mainnet
---