xRapid, the quick payment feature from Ripple (XRP), has seen approval by the World Bank for usage within its systems. The group had been testing the tech since 2018 and are ready to implement it thanks to its near-immmediate payments, reports zycrypto.com.
Improving The Tech
In a blog post from March 26th, The World Bank spoke on cross-border payment innovations:
"Traditional B2B cross-border payments tend to be slow and opaque, which affects the business and cost structure of remittance service providers, including Money Transfer Operators (MTOs) which handle most personal remittances transactions. While remittances are often available to the recipient for collection within minutes of the transaction being completed by the sender, on the MTOs side, funds take longer time to move across borders through intermediary correspondent banks."
Essentially, xRapid will solve these remittance issues – speeding up cross-border payments.
Of course, Ripple is looking to expand itself as well. In this way, the group is is working to become a globally accessible payment provider. They've been partnering with other spaces to do so. Some examples include the Federal Bank of India, Western Union, and even universities. Also, xRapid has been the central technology in these partnerships.
As of now, Ripple's powerful tech is in some online extensions. On top of this, the tech may possibly even be a part of Gmail and Yahoo.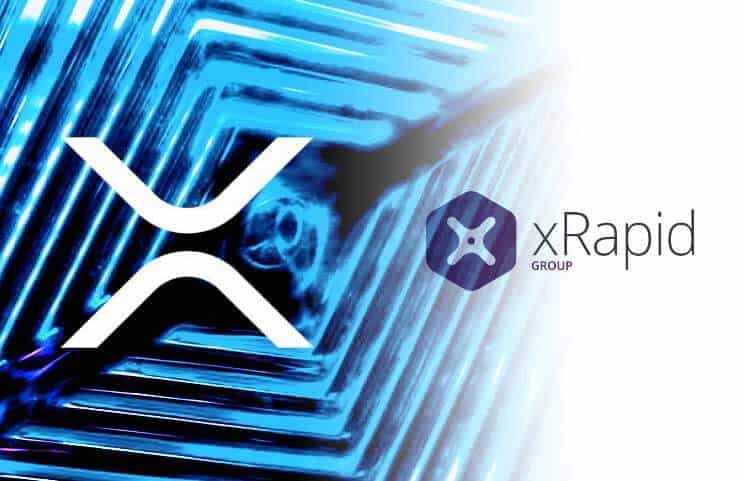 Distributed Ledger Technology
The aforementioned blog post also goes into distributed ledger technology. Here, it talks about how the innovation can "bring down compliance costs" alongside "improve transparency and tracability".
However, the post isn't unrealistic – it does realize that DLT isn't exactly perfect:
"Whether DLT will be an effective solution to the challenges the remittances industry faces , and when the technology  will reach sufficient scale to effectively disrupt this space, remain to be answered. In any case, there is ample opportunity – and of course need,  – for innovation in the cross-border payment industry.  Without more innovation, it will be difficult to achieve international targets such as the SDGs, and to minimize the cost of remittances while maximizing transparency and safety in the market."
That said, DLT and Ripple's xRapid still have a long way to go before they're fully ready. We're waiting happily for that moment.