Cryptocurrency scams are becoming a growing concern in the UK as revealed by new Action Fraud figures. The figures reveal that users lost about £15 million to frauds in the digital currency sector in the past year alone. A separate study by the FCA is also pointing towards users looking to make quick and substantial returns.
Crypto related scams are growing big
Bitcoin is the first and largest digital currency in the world that is valued at over $71 billion even in a disappointing bear market. The growing popularity of the digital currency is also leading to some scams, as denoted in the Action Fraud report today.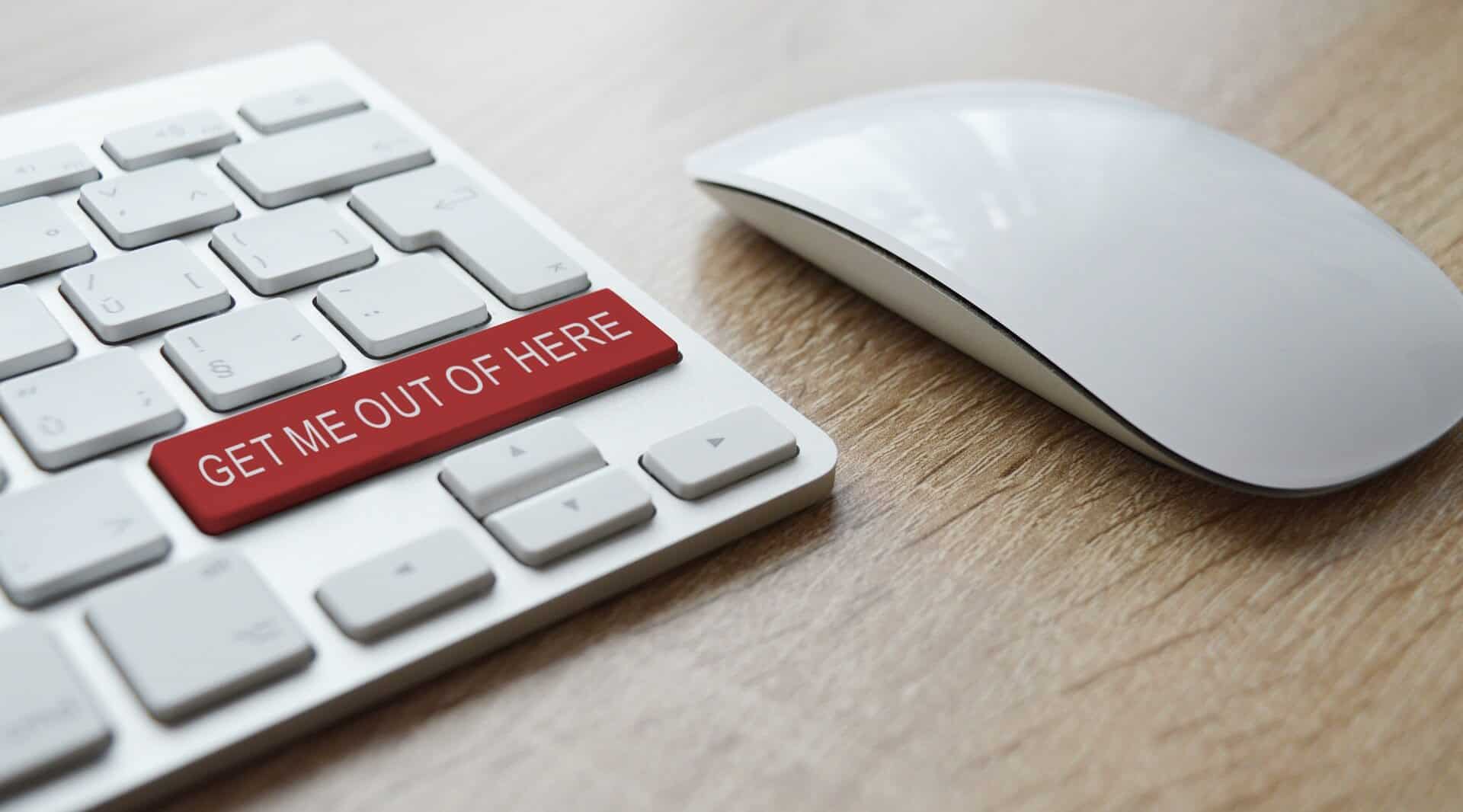 Consumer association Which? Spoke about the growing problem on the basis of the report. The organization renewed its warnings about the dangers of shady cryptocurrency firms today. Available exclusively to Which? The report suggests that in the year to March 19, 2019, over 1,200 victims of cryptocurrency frauds lost an estimated £15,248,130. This means that an average of £41,000 was poured into scammer's pockets via cryptocurrency frauds.
UK FCA doubles down on concerns
Which? Published the data by Action Fraud soon after the UK Financial Conduct Authority (FCA) posted its findings separately. It based the post on two research studies of attitudes of British consumers towards crypto assets. It included qualitative interviews with consumers in the UK and a national survey. However, the numbers are not as alarming as those shown by Action Fraud.
According to the FCA, only 3% of the UK consumers had bought cryptocurrencies. Around half of these people spent less than £200 on these digital currencies. Moreover, most people noted that they had bought digital assets from their disposable income. FCA executive director of strategy and competition Christopher Woolard stated that their research suggests that some individual user harm but there is no large impact of digital currencies on the broader society.
However, the FCA hasn't turned a blind eye to the troubling trends developing in the country. Their findings show that 73% of UK consumers surveyed had no idea what cryptocurrency is and could not define it properly. This shows that awareness of the digital currency sector is very low and people don't understand the sector much. However, the crypto asset owners surveyed said that they were looking for 'get rich quick' solutions in digital currencies. They also cite their friends, acquaintances and other social media influencers were key in motivating them to buy digital coins. There are various ways people buy bitcoin which is either via Card or Exchanges.