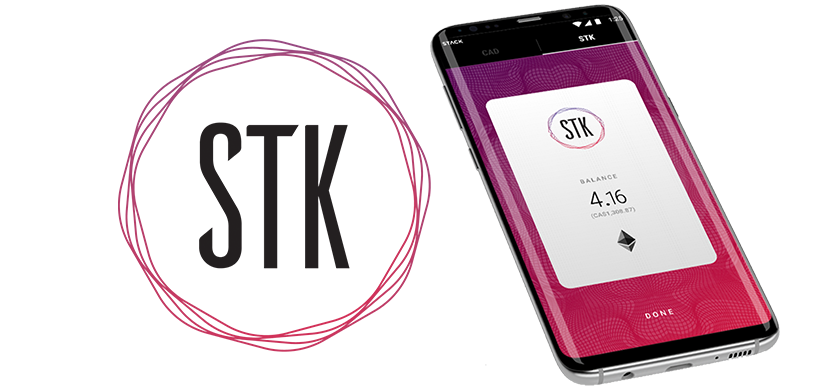 October 20, 2017 – STK Global Payments CEO Miro Pavletic sat down with Huffington Post to talk about the state of cryptocurrency, what it is and how it works. Pavletic discusses his mission to level the playing field between cryptocurrency and cash, starting with point-of-sale. The STK CEO says the company's technology enables users to transact with cryptocurrency in mainstream markets and at brick-and-mortar stores without the cumbersome exchange process typical of most cryptocurrencies.
"Despite the growing popularity of cryptocurrency like Bitcoin and Ether, mainstream adoption has been a challenge; the hub of cryptocurrency activity remains mostly independent of mainstream markets, widely due to the lack of liquidity. You can't readily use your crypto wallet in retail or e-commerce, and merchant acceptance of cryptocurrency at point-of-sale is virtually non-existent." Pavletic explains the implications of mainstream adoption of cryptocurrency.
Read the full Huffington Post article here
The STK Token
STK is the only token to power the STACK wallet, a digital wallet which functions as a stand-alone account. STACK has access to global payment rails, which provide instant access to 39 million merchants across the globe. Its implementation through the STACK app means you can use STK tokens just as easily as you would a debit card or cash.
The STK public token sale begins on November 13, 17:00 UTC. A pre-sale will run from October 30, 17:00 UTC.
Visit the STK website for more details.
Read their whitepaper here