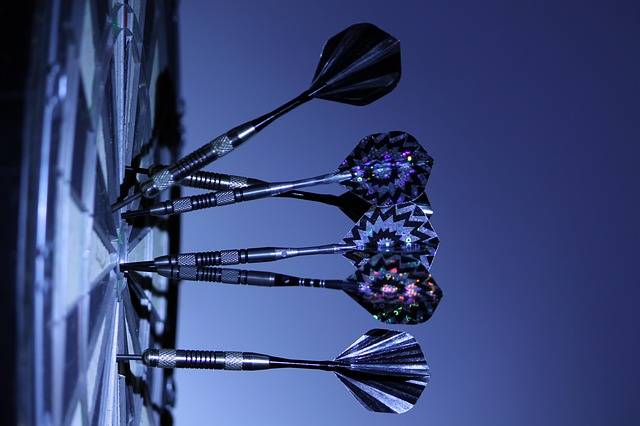 PARIS (InsideBitcoins) — Unlike the S&P500 or the Dow, the price of bitcoin, while widely reported, is not determined by a single authority. Just as you expect with a "decentralized currency," the price of Bitcoin at any given time can vary dramatically, depending on the exchange that is quoted.
Some sites build in a spread — charging a little more for those seeking to acquire a few bitcoin. With the number of online services offering users the opportunity to buy or sell the digital currency, comparing prices can be a bit of a chore.
However, the SFOX (San Francisco Open Exchange) aims to help users compare prices on bitcoin. Currently in beta stage (trading is by invitation only), the SFOX states on its website that users trading through them can, thanks to smart routing, "save an average of 5%."
SFOX also claims to help buyers "find hidden liquidity and fool the bots" using a "guerilla algorithm to execute big orders and not move the market." SFOX searches prices and then facilitates the trade. However, their terms clearly state that "Ox labs does not act as a marketplace or an intermediary between buyers and sellers. Ox Labs is providing the technology platform for you to automate trading on other exchanges."
SFOX is basically hoping to be the Priceline or PriceGrabber of Bitcoin.
Akbar Thobani, co-founder of SFOX, told Techcrunch came up with the idea when he realized that, due to Bitcoin's lack of price uniformity, using the digital currency was in some cases more expensive than using more mainstream methods of payment, like credit cards. Not only could more transparency bring better deals to investors, but it could also lift some of the mystery surrounding the cryptocurrency and perhaps encourage more users to adopt it.
SFOX could also potentially help bitcoin investors when problems arise; before the Mt. Gox debacle, a lot of Bitcoin trading was done outside the U.S., leaving domestic authorities virtually powerless whenever transactions went wrong or if someone's bitcoins were stolen. SFOX will inform users where the exchange they will be using is actually located, helping make them aware of potentially hazardous consequences.
David Lock is an Inside Bitcoins correspondent based in France
---