NEW YORK (InsideBitcoins) — The bitcoin price flirted with a double-digit weekly gain of nearly 12% before settling back to end the week up about 6% to the mid $370s. The cryptocurrency began the weekend following Black Friday by gaining 5% to the mid-$380s by early Saturday morning.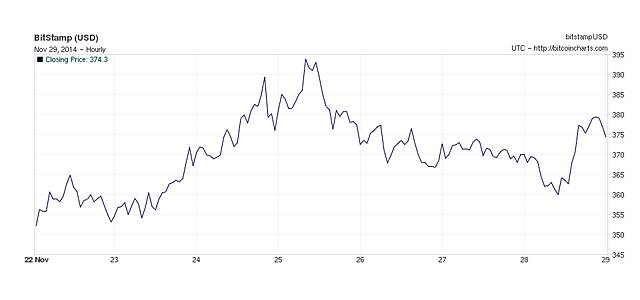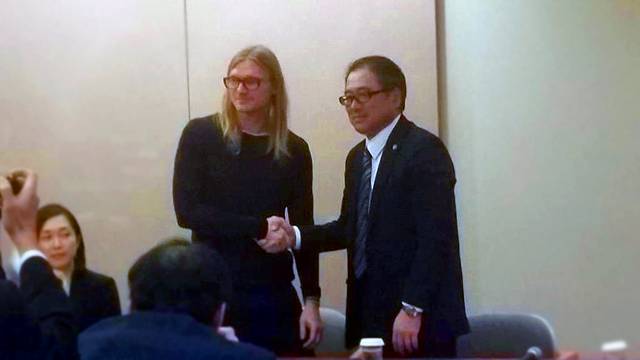 Other important developments in the cryptocurrency industry this week included:
For other events of the week, check the Inside Bitcoins news summary. And as always, for breaking news, follow us on Twitter @InsideBitcoins and join the conversation on Facebook.
Hal M. Bundrick is the Editor-in-Chief of Inside Bitcoins. [email protected]. Follow him on Twitter @HalMBundrick