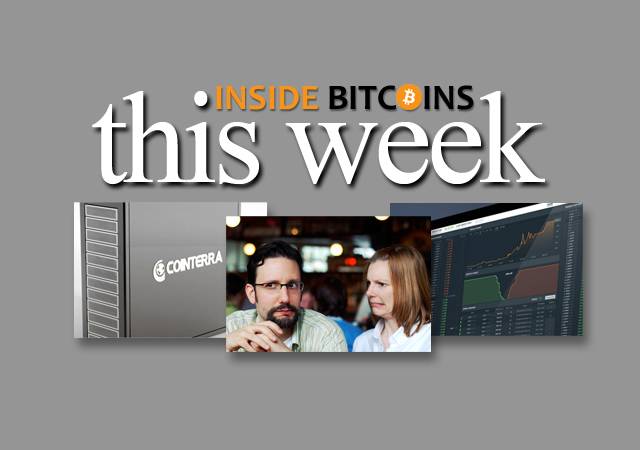 NEW YORK (InsideBitcoins) — By Tuesday, Bitcoin had gained a whopping 35% since Friday's closing price, but gave all of the gains back by the end of the week. The surge coincided with news that Coinbase had launched a U.S.-based bitcoin exchange, just one week after announcing a $75 million funding round that included participation from major financial institutions and the New York Stock Exchange.
On Friday the 23rd, bitcoin closed at $234, according to the Windex composite. The following Friday, in spite of the early-week climb, it closed at $227.63. Like a rollercoaster, the ride is thrilling but after all the excitement you end up back where you began. (For bitcoin novices, it's important to note on occasion that while the bitcoin market never really "closes," a 4 p.m. EST cutoff is used by indices such as the Winkdex in order to establish a daily benchmark of the digital currency's price.)
Bitcoin began the weekend treading water near $230 Saturday, according to the Inside Bitcoins Price Tracker. Bitcoin is down -28% so far this year, according to the averageBTC index produced by bigterminal.com.
Other important developments for the week included: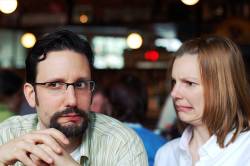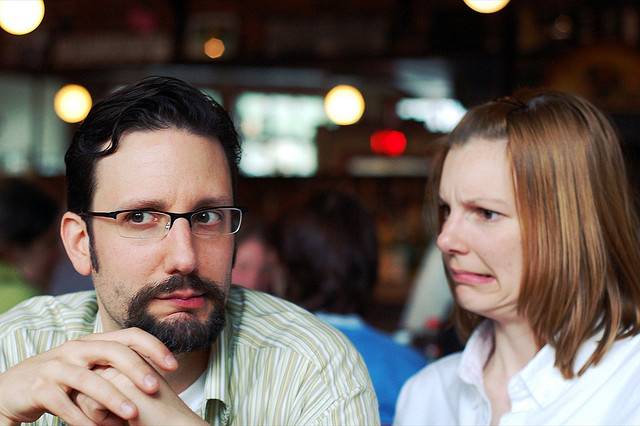 Coin Center, a non-profit research and advocacy group, released data from a five-month survey revealing just how well the American people know and understand bitcoin. And the results were not all that surprising. Fully 65% of people polled were not at all familiar with bitcoin. Of those that were even a slightly bit familiar, 80% had never used it before.
Austin-based bitcoin miner CoinTerra filed for Chapter 7 bankruptcy, revealing a list of creditors that included C7 Data Centers, Wells Fargo Bank, and CenturyLink, which signed a new hosting contract with CoinTerra last July. C7 sued CoinTerra a couple of weeks ago for $1.4 million in unpaid services, plus an additional $4 million in damages.
In testimony during the Silk Road trial of Ross Ulbricht, Department of Homeland Security Special Agent Jared Der-Yeghiayan revealed a simple Google search led to Ross Ulbricht as being the primary suspect as the hidden drug market's leader Dread Pirate Roberts.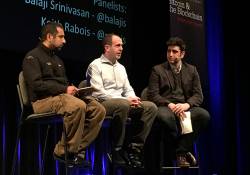 At the O'Reilly Bitcoin & the Blockchain Summit in San Francisco, Keith Rabois, investment partner with Khosla Ventures said bitcoin startups need to operate on a very fast track. "You need to be very popular and addictive to a lot of normal people. And if you are, regulators will eventually back that. There's almost no regulators, certainly in Western society or in a democracy, that's going to stand in the way of a product that is extremely popular or important to lots of people."
For other events of the week, check the Inside Bitcoins news summary. And as always, for breaking news follow us on Twitter @InsideBitcoins and join the conversation on Facebook.
Hal M. Bundrick is the Editor-in-Chief of Inside Bitcoins. Email: Editor@InsideBitcoins.com. Twitter: @HalMBundrick
---