NEW YORK (InsideBitcoins) — Bitcoin closed at $206.96 last Friday (1/16), according to the Windex composite – and rose to $234 by 4 p.m. EST a week later, a 12% gain for the week. Catalysts for the price recovery included the European Central Bank's announcement of quantitative easing and a record-setting venture capital funding round for Coinbase, as described below.
The digital currency continued its upward momentum with the price above $240 at mid morning in New York Saturday, according to the Inside Bitcoins Price Tracker.

Bitcoin is down -23% so far this year, according to the averageBTC index produced by bigterminal.com.
Other important developments for the week included: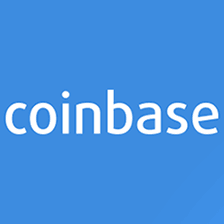 Two major financial institutions and a Wall Street icon endorsed the bitcoin protocol as the New York Stock Exchange, USAA,  BBVA, the second largest bank in Spain, and Japanese telecom giant DoCoMo were announced as players in a record-setting $75 million investment in Coinbase, the high profile bitcoin wallet and trading platform. The round was led by DFJ Growth, with participation from existing investors, including Andreessen Horowitz, Union Square Ventures, and Ribbit Capital.
The Silk Road trial of Ross Ulbricht continued in Manhattan federal court this week, revealing the inner workings of the Dark Web drug marketplace. A long-time friend and confidant of Ulbricht also testified against him, striking a blow against the defense's strategy that aimed to distance Ulbricht from the notorious operation.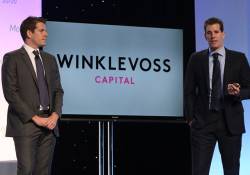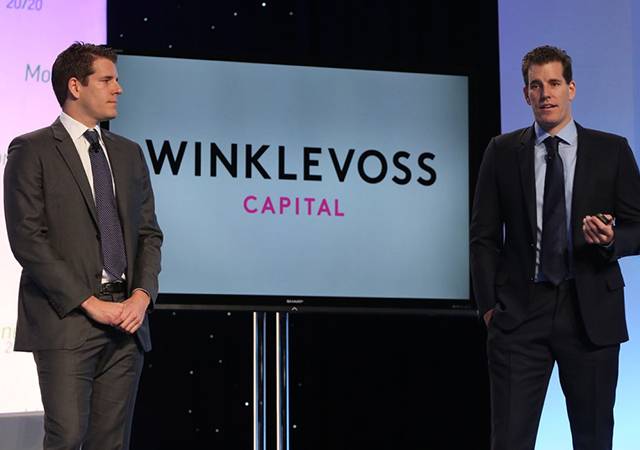 High profile bitcoin believers, Tyler and Cameron Winklevoss, announced the pending launch of "a next generation bitcoin exchange," to be based in New York. Citing a partnership with a New York State-chartered bank, the exchange will offer FDIC insurance on U.S. dollar denominated deposits.
For other events of the week, check the Inside Bitcoins news summary. And as always, for breaking news follow us on Twitter @InsideBitcoins and join the conversation on Facebook.
Hal M. Bundrick is the Editor-in-Chief of Inside Bitcoins. Email: [email protected]. Twitter: @HalMBundrick