NEW YORK (InsideBitcoins) — In this age of everything being connected to the Internet, there could be some concern that hackers might take advantage of all this extra processing capability to mine for bitcoin. And as the Internet of Things (IoT) becomes more of a reality, this concern is only going to get greater.
"Attacks don't target the user but the computer itself."
"Cryptocurrencies are interesting as they open up new opportunities, like mining," Mikko Hypponen, chief researcher officer at F-Secure, said in reference to hackers at the Slush startup conference in Helsinki last month. "Attacks don't target the user but the computer itself."
The idea here is that a hacker would gain access to someone's connected device and then program it to start mining digital currencies. And this isn't just theory; it's been done.
Back in March, Johannes Ullrich at the SANS Technology Institute realized that there was a network of CCTV security cameras that were being used to mine for dogecoin, an alternative cryptocurrency. While video footage was being transmitted to the security team, digital coins were being sent to the hacker.
"They [the hacker] would go for devices with fast processors (CPUs) but mostly for devices with dedicated graphical processing units (GPUs) such as a video camera, as they are able to perform mathematical calculations required for mining cryptocurrencies way much faster than any CPU-only devices," George Kimionis, a programmer, entrepreneur and open source contributor, told Inside Bitcoins.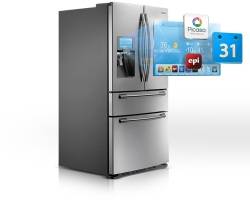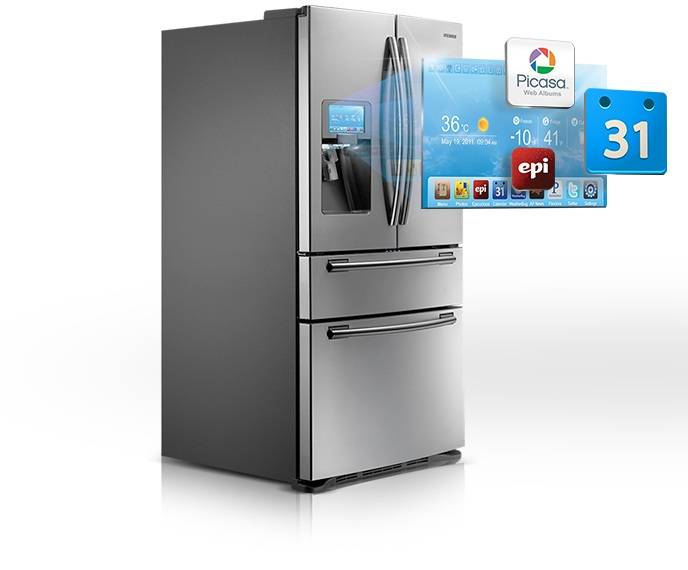 This sort of hacking would require bulk processing capabilities to work. One Internet connected refrigerator isn't going to result in any cryptocurrency. Further, it's not likely that any of these devices could create bitcoin.
"Even if a hacker could take over and infect thousands of GPU-enabled smart devices (with the exception of those that can run an operating system such as a personal computer) with malicious software that would combine their power to do the mining, he would be able to only target alternative cryptocurrencies that are still CPU/GPU mine-able, in other case the economics behind the attack don't make any sense," Kimionis explained. "Bitcoin has long passed the point at which CPU mining was still efficient and profitable."
While hacking for bitcoin mining may not be possible, there are plenty of other cryptocurrencies out there that a hacker may hope to gain. And with the owner of that device being responsible for all power to the device, the costs for the hacker could be low.
It's common to look at the Internet of Things and think only great things could come from it. But these concerns are a reminder that security is necessary — even for something as simple as a security camera or a "smart" refrigerator.