The People's Republic of China has been giving some rather strange signals when it comes to its position both for and against blockchain and crypto, respectively. In its latest crackdown against crypto, the popular Ethereum tracking site, Etherscan.io, has recently been blocked by the so-called Great Firewall of China on the 1st of September. The site has been banned twice in the past three months, with the access previously being denied end-October.
No Clear Answers
As one should expect from China at this point, no clear or valid reason has been given for why it blocked the site. The ban is only another number among the spree of crackdowns the PRC has been doing on small-scale exchanges. China has been rather famous in the crypto community due to the mixed nature of its treatment of blockchain technology: Encouraging it state-wide or outright censoring it.
The Etherscan services offer more than just reporting balances and transactions of tokens, even providing a censorship-free comment section.
While the term "decentralized technology" promotes an immutable program that governments cannot control, the truth is far from that. As shown by this ban, there various types of "workarounds" to decentralized technologies should you wish to control it. Something interesting to note is that the Ethereum blockchain itself isn't banned. China itself hosts multiple nodes, including ones in Hong Kong. Due to this, you can still view token transactions through personal wallets.
Etherscan and Similar Tools
Etherscan itself is a tool made available via DNS and regular internet infrastructure, not a peer-to-peer network. It's an excellent example of crypto-related services making use of centralization, a growing trend within the crypto industry.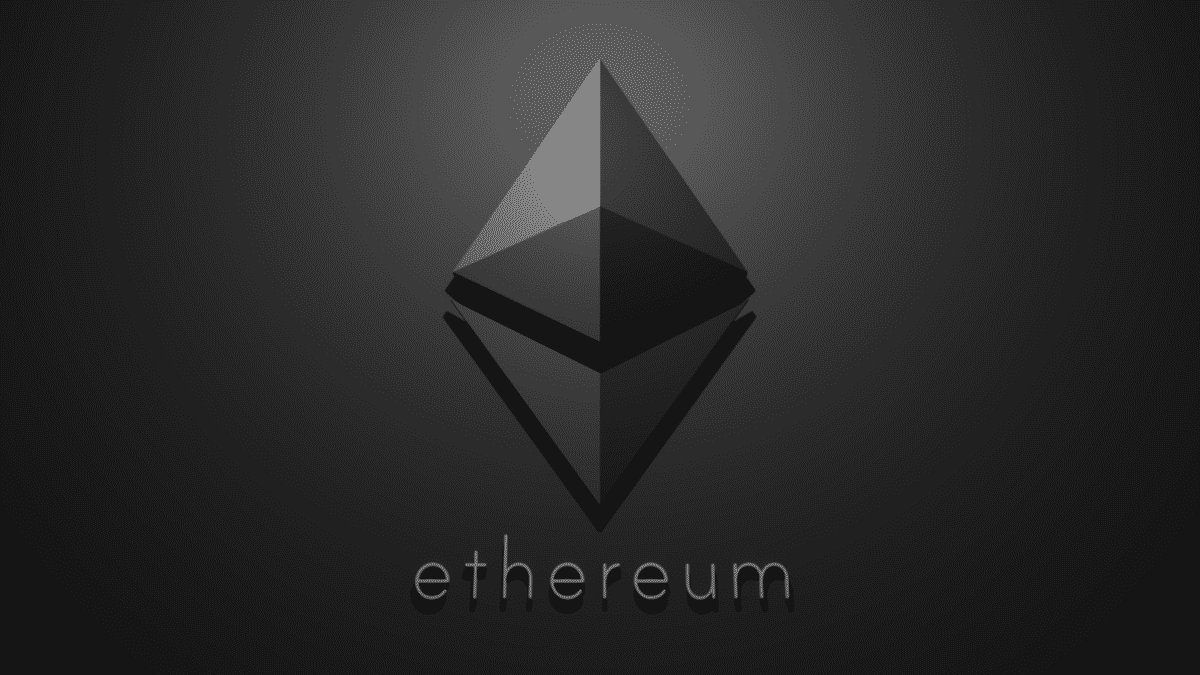 An interesting note is that the Ethereum network saw use within China to spread the #MeToo campaign within the country through carrier messages. The blockchain saw use as a limited messaging system used by student activists. While the Ethereum network has grown too large to derive specific messages, the tools remain available for those who wish to use it.
Selective Discrimination
Other forms of Ethereum explorers aren't blocked by China, interestingly enough. What's more, users are capable of accessing the Chinese version of etherscan, cn.Etherscan.com. Blockchain explorers like Etherscan allow users a faster method of recognizing various transactions. It will enable projects to gain access to the Ethereum network more inexpensively.
The Chinese blockchain industry has seen a massive rise in startups. It's come to the point that over 34 500 businesses make use of the word "blockchain" within their name. The largest hotbed in China's crypto industry is the Hainan island, an island south of China that allows the crypto industry to develop.
1) China's first blockchain pilot zone officially opened in Haikou in Hainan Province in Oct 2018, known as the Hainan Free Trade Zone (FTZ) Blockchain Pilot Zone. Hainan Island was designated as China's 12th free-trade zone by Chinese President Xi in April last year.*

— Matthew Graham (@mg0314a) December 4, 2019
It's only a matter of time before China rolls out its own form of cryptocurrency. When that happens, the crypto industry will be irreversibly changed. Until it does, however, the likelihood of these kinds of strange rulings where the full story simply will not come to light.