Bitmain, one of the biggest crypto mining hardware manufacturers in the world, is allowing its application for an initial public offering (IPO) expire.
A Long Time Coming
The Beijing-based company filed to go public back in Hong Kong back in September, for what would have been the world's largest cryptocurrency IPO. According to the documents, it had meant to raise around $3 billion to do so.
These applications expire six months after filing, though companies can choose to renew if they so desire. But, according to the Financial Times, bankers believe it is "highly unlikely" that Bitmain will choose to keep this going. Adding onto this, Bitmain stated, "there has been no delay from our end."
This hardware company has had a bit of a rough patch since its inception. When it first came to be, Bitmain's hardware grew the company at an alarming rate due to the rise of cryptocurrency and the big blow-up in late 2017. For three years it raked in profits, hitting $2.84 billion in the six month period ending June 2018. However, with the current, unprofitable state of Bitcoin (BTC) mining, investors dropped and people stopped buying hardware.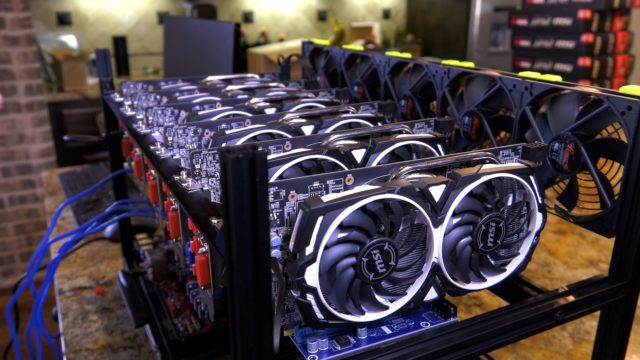 On top of all this, Bitmain had massive stake in Bitcoin and Ethereum (ETH). Obviously, these prices fell hard, causing the company to lose even more money. Plus, other companies have been creating hardware that competes with Bitmain's. All of these factors have rendered the company almost useless.
The group went for the IPO to counteract this negativity. However, the confusion left the Hong Kong Stock Exchange wary of approval.
Since neither side is ready to make move, the application will expire. While they can try again later on, the company will have to follow regulations that may stand against its success. For example, Bitmain will have to make clear its finances for the last half of 2018 – one of its largest periods of craziness. In the first quarter of 2018 alone, it was believed that the company lost around $500 million.
While Bitmain wanted to be the first cryptocurrency platform to have a massive IPO, the company may have to wait a little bit longer.