Digitec-Galaxus, the biggest online storefront in Switzerland with 992 million sales in Swiss francs last year, has just announced that it will be accepting Bitcoin (BTC) and other cryptocurrencies as a form of payment, reports Watson.
Expansive Support
Alongside Bitcoin, the company will accept Bitcoin Cash (BCH), OmiseGo (OMG), NEO (NEO), Binance Coin (BNB), Ripple (XRP), Ethereum (ETH), Litecoin (LTC), Tron (TRX), and Bitcoin Cash Satoshi Vision (BSV).
Oliver Herren, co-founder and CEO of Digitec, commented on the innovation:
"Cryptocurrencies are fascinating and could become a relevant means of payment in e-commerce. We would like to support this development. We wanted to do that for a long time. Or because you cannot turn them into real money [since] your bank does not accept it. Or maybe just because you … like to try new things."
The goal here is to encourage millennials to get involved in the cryptocurrency and blockchain space. That and to ensure that competitors will follow in the steps of the biggest online retailer in the country.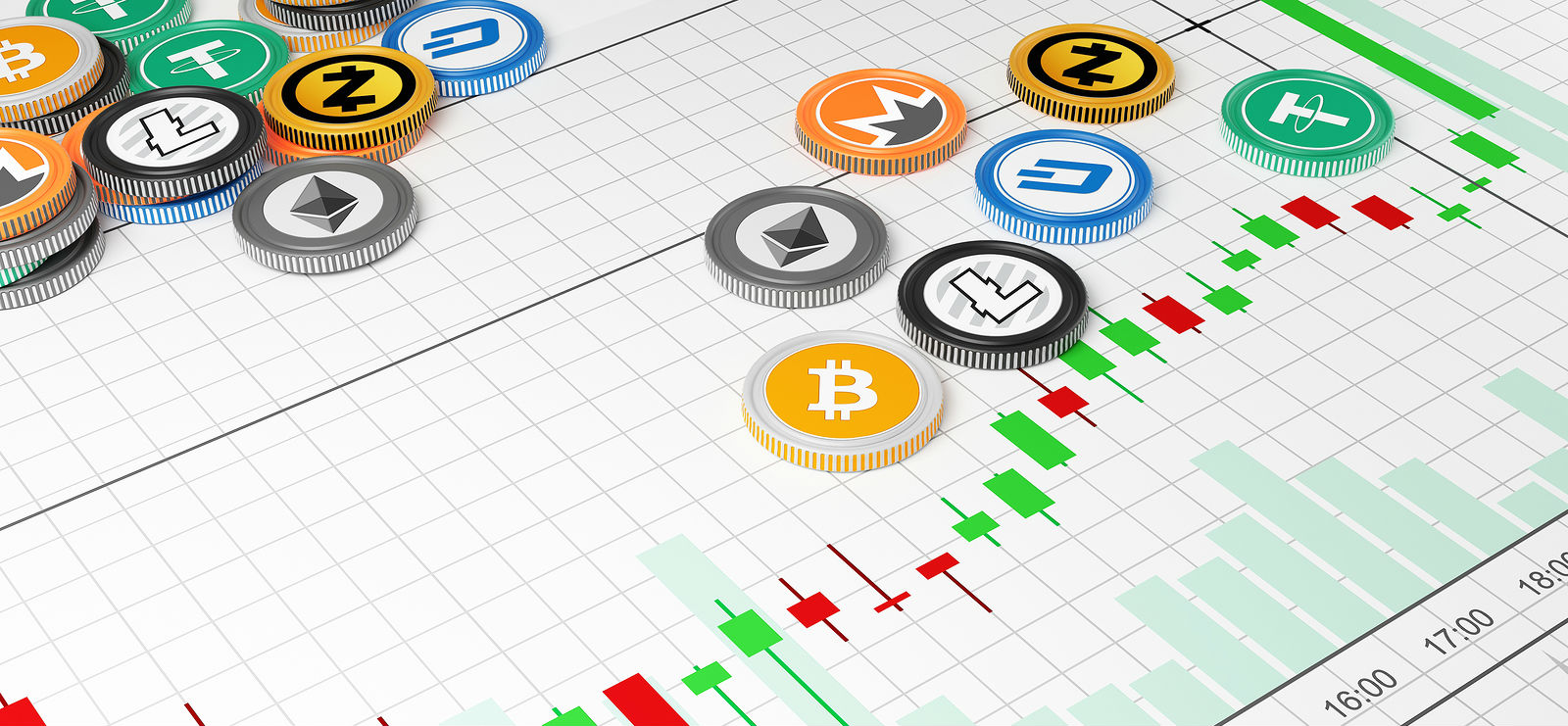 Innovating Across The Board
As of now, you can buy certain tickets in Switzerland with Bitcoin, with this process put in place in 2017. But, this process was slow and inefficient, as well as expensive. Digitec-Galaxus will avoid that. With this solution, the e-commerce company will use Coinify to convert digital assets into Swiss Francs. While Digitec-Galaxus won't be taking any fees, Coinify will take a 1.5 percent fee. However, it's important to note that this process is only available to Swiss citizens. That said, the ability to pay with crypto will expand internationally if people use this initial platform.
This process is incredibly simple as well. When checking out, one only has to choose "cryptocurrencies" and can pick their coin to use. At that point, the rate will be locked in and the customer will have 15 minutes to send the payment.
Digitec-Galaxus isn't the only Swiss company working with cryptocurrencies either. According to Bitcoinist, the country often holds crypto events and its stock exchange even works with blockchain-related products. That, and a ton of different startups exist in the country as well.