Last Updated on
OKEx, the Malta-based cryptocurrency exchange platform, will now add Tezos to its exchange options. Tezos's whitepaper defines itself as a self-amending and generic crypto-ledger. Furthermore, Tezos is capable of instantiating on any form of blockchain-based ledger.
Tezos's Initial Coin Offering (ICO) was in the summer of 2017. It makes use of a Delegated Proof of Stake (dPoS) consensus algorithm to verify the information on the blockchain.
A New Crypto-Ledger
Tezos's development team offers three key benefits to the network. The developers built its smart programming with Michelson, which makes it easier to do formal verification, allowing an institutional-grade, secure smart contract. It incorporates an upgrading mechanism into the code itself that allows every network it's incorporated in to remain relevant as better technologies evolve. Every stakeholder has the ability to take part in the evaluation, approval, or even proposal of a network upgrade.
OKEx gave a press release about the matter. Through it, it can be determined that XTZ deposits will start to be accepted by the exchange on the 6th of November 2019 at 09:00 UTC. It's expected that the spot trading for both XTZ/BTC and XTZ/USDT will start 24 hours after deposits were enabled. Withdrawals will be made possible at the same hour on the 8th of November.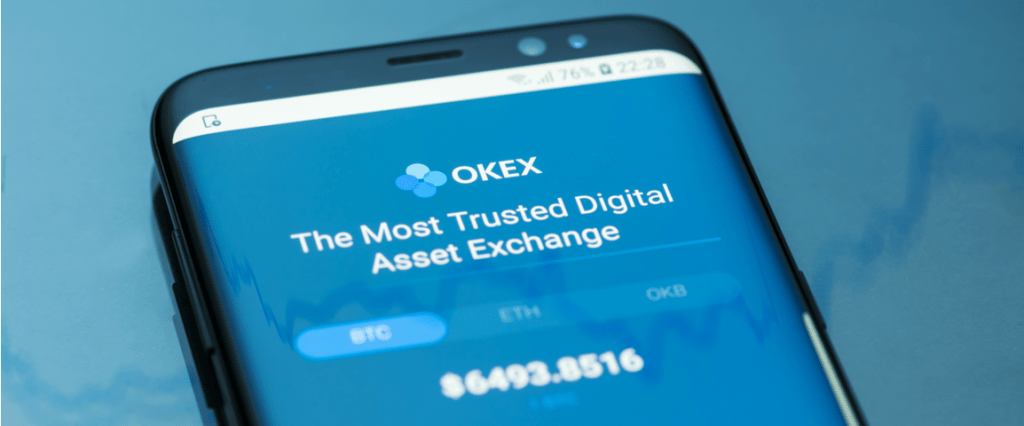 The Mandatory Good Words
Andy Cheung, OKEx's Head of Operations, showed the mandatory enthusiasm OKEx is feeling over the fact that Tezos is joining the exchange. He stressed the joy of adding value to XTZ as well as the OKEx ecosystem. Cheung noted that OKEx is striving to become a one-stop-shop for both retail and professional traders in the world.
Corey Soreff, member of the Board of Directors in the Tezos Commons Foundation, gave a similar statement in kind. He stated that Tezos was looking forward to the beneficial relationship of having OKEx as a partner. He praised OKEx for being a global leader in blockchain and how that will further Tezos's ecosystem because of it, both in Asia and the world over.
More Good Fortune
The announcement alone has already helped Tezos. After the announcement, XTZ has gone up 0.58% and was valued at $0.8718. There are hundreds of altcoins like these that are valued at less than a dollar. However, it's in coins like these where the future might be. Before Bitcoin was nearly $10 000 apiece, it cost around 10 000 BTC (Then worth roughly $41 in total) for two pizzas at Papa John's.
As more and more blockchain networks and their supported cryptocurrencies come to light, it's incredible to imagine what the world will be like in fifty years from now. When this generation of 20-somethings are all over 70 and complaining about arthritis, it's strange to imagine what new technology would make them feel alienated.