The Chinese authorities have been critical of digital currencies and cracked down on several crypto companies and mining operations in the past three years. However, spot trading is alive and well in China, and controversial stablecoin Tether is playing a crucial role in this industry.
China is still an important crypto market
Even though Chinese authorities have an extremely hostile view of digital currencies, the country remains an important digital asset market. Note that it is not illegal for citizens to hold or buy Bitcoin in the country and the Chinese central bank is frequently, to be looking into the idea of a state-backed digital currency.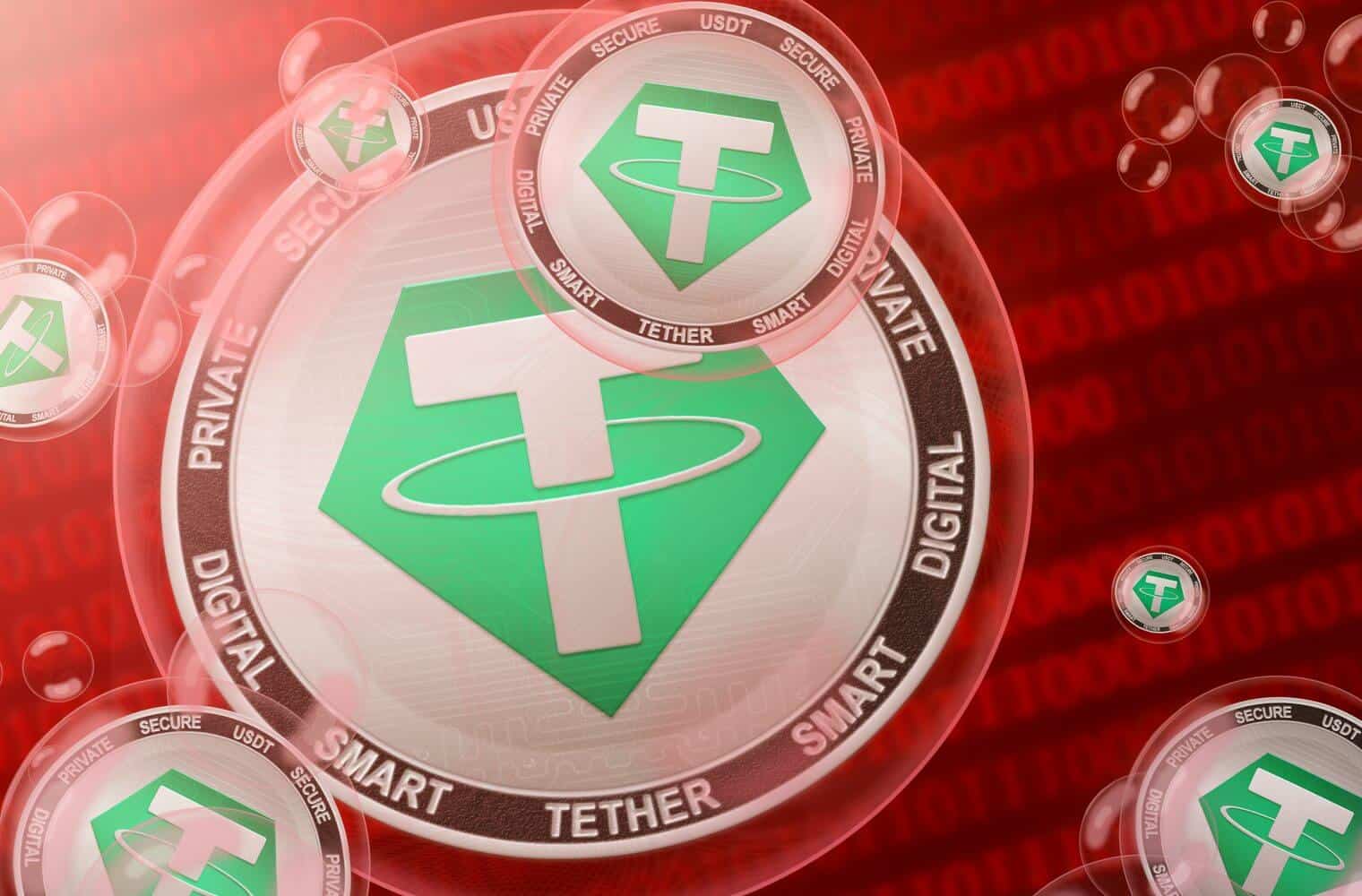 Over-the-counter trading for cryptocurrencies has exploded in China in recent months and traders are busy buying Bitcoin with the most controversial stablecoin in existence- Tether. The dollar-backed stablecoin is often connected with Bitcoin price manipulation and has entered legal and public scuffles with authorities in the US as well.
According to new research from Chainalysis, about 99% of all spot trades in Bitcoin in China were done using Tether. Traders don't like to use Yuan for buying digital currencies in the country even though other Asian hotspots like South Korea and Japan see a higher percentage of fiat-Bitcoin pairs in their markets.
Understanding the dominance of Asia-Pacific
Chainalysis suggests that the Asia-Pacific region accounts for 40% of the trading activities from the top-50 exchanges in Bitcoin. These exchanges were responsible for handling about 35% of Bitcoin trading traffic in the first half of 2019. Crypto exchanges from this region account for 905 of all options and futures contracts traded on a global scale. Note that 2.36 billion contracts were traded during the period.
Chainalysis chief economist Philip Gradwell,
"People should be paying more attention to the price formation on the large Asian exchanges. There's probably going to be a large amount of liquidity there that, for example, these OTC brokers will be providing. It can move very fast."
Understanding the opportunities available in the region, Binance launched a P2P trading service for Yuan in China. However, since 2018, Tether is being used increasingly for spot trading in the second-largest economy of the world. This happened because of the government's decision to ban the use of Yuan to buy digital currencies. Tether provided a safe way to trade in Bitcoin using a digitized dollar. People have been exchanging Yuan for Tether over the counter, using it to circumvent regulations.