Earlier this March, Tron (TRX) founder Justin Sun revealed a $20 million airdrop giveaway on Twitter. While it is not uncommon for fake celebrity social media accounts to advertise scam bitcoin trading platforms like Immediate Edge and the Global Crypto App, this was not the case here.
Causing A Commotion
To participate, users simply had to retweet and follow his account. On top of this, Sun reveals that he'll soon do a Tesla giveaway. The same process – retweet and follow – was in place. From there, users simply had to wait until the 27th. However, it seems the winner didn't actually receive their prize.
To start, Sun posted a video on Twitter that marked the winner of the Tesla. However, he took it down soon afterward. The issue, Sun claimed, was due to Twitter's compression issues, despite the fact that it was fine during its brief time up.
But, the online community kept the video and re-uploaded it, reports 7bitcoins.com. As of this writing, 54,520 people retweeted to enter. Also, for some reason, there were 88 draws to choose the winner. But, the situation got even fishier.
In the video, Sun shows how he does the drawing process. Basically, the founder uses an open-source app called TWrench to randomly pick someone. The software plugs into Twitter, too. Sun input his tweet and TWrench picks from the user replies. Interestingly, before he starts the draw, the name of the winner, @uzgaroth, appears on Sun's screen. Then, he does the draw, which pulls 88 users. However, both the time stamp and the IP hashes prove that the real winner is uzgaroth.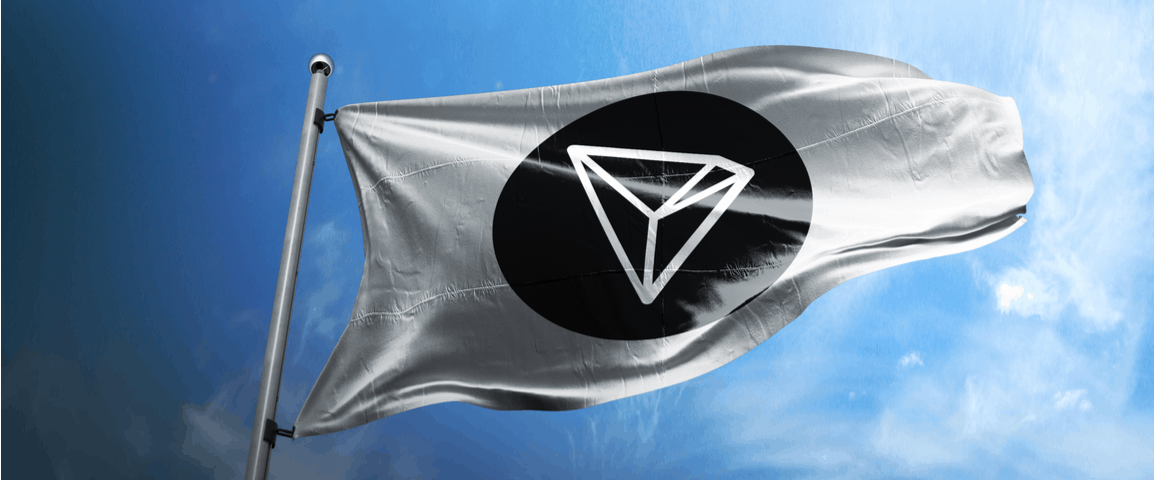 Changing Things Up
After the video was deleted, Sun went to Twitter and changed the criteria. He stated that "the user must have tweeted between 1 and 999 tweet(s) containing #trx since 2017-06-28". Of course, this wasn't a part of the original giveaway rules.
Some users are claiming they've been picked but then marked as ineligible. It's an odd situation for sure. However, Sun and the Tron team finally came out to address the issue:
"On Monday, my team on Weibo gave away the Mini through Weibo, and the community has responded happily. The draw brought great, positive attention to the industry. On Twitter, the team used a tweet randomizer tool because Twitter does not have an official drawing mechanism. The team was unfamiliar with the tool and performed a number of test draws to understand how it worked, which has led to some misunderstandings about how we did what we did. We also were unaware there would be concern about the video not being live-streamed and that it would create ambiguity and controversy.

To address those concerns, I decided to create a live-streamed draw to show we are open about everything we do. The person picked in that draw has already contacted us and will receive the Tesla. I've also decided to give a Tesla to @uzgaroth."