Gram, the official cryptocurrency of Telegram Messenger is making headlines for its high prices even before its public launch. The price of Gram has increased by 200% since the last year.
Telegram's coin demands a hefty price
Gram was the largest ever Initial Coin Offering in the world, but it was never launched to the public. Private investors paid $1.33 per coin during the second ICO round for Gram in March last year. Now, South Korea's Gram Asia is offering to sell rights to its Grams for $4 per piece.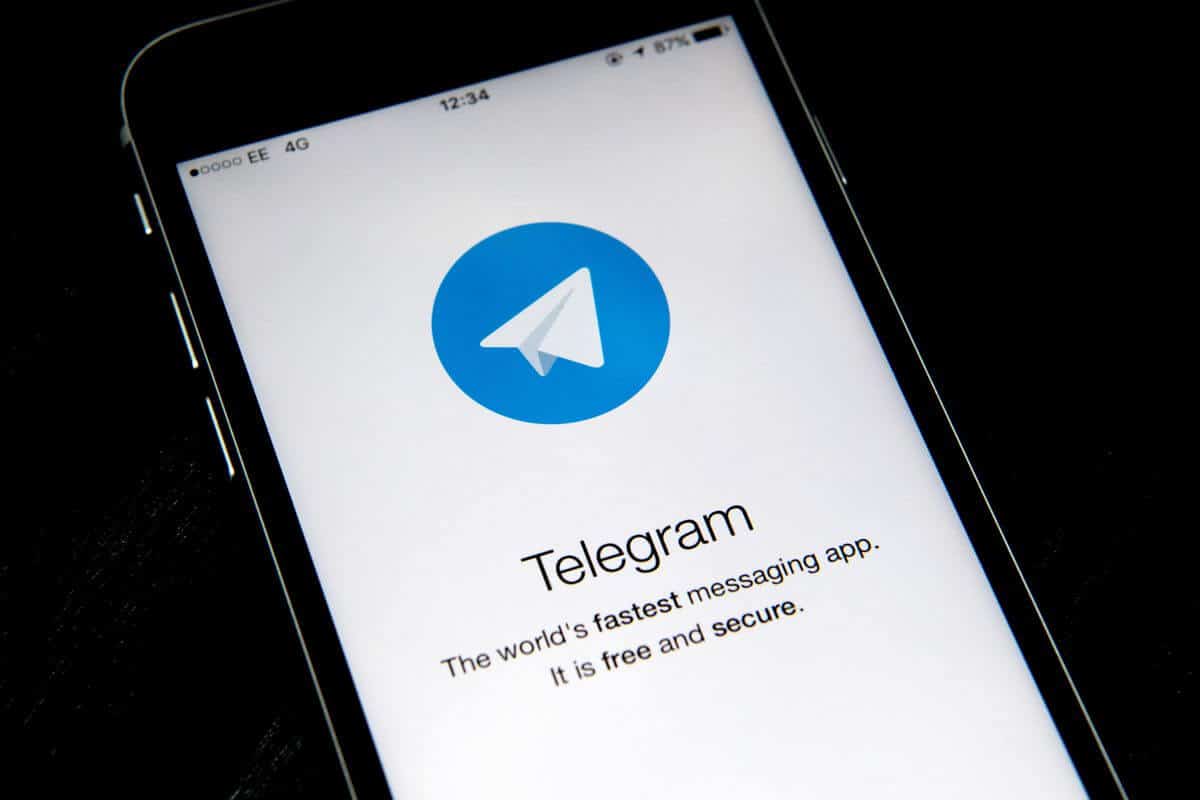 The sale for these tokens will begin on July 10, as noted by Japanese crypto exchange Liquid. In an email statement on Wednesday, Liquid said that it would lower the price of Gram to $3.50 per piece if buyers use their native cryptocurrency QASH.
Telegram is an encrypted messaging service that currently has over 200 million users. It was founded by Pavel Durov and raised a record-breaking $1.7 billion from private, qualified investors last year. The funds will be utilized to develop the Telegram Open Network blockchain. Its native cryptocurrency is Gram. The currency is expected to debut in the third quarter this year, but a company representative declined to comment on the same.
What does Gram intend to accomplish?
Durov wants to compete with fiat payments systems like Visa and MasterCard as well as the two largest cryptocurrencies- Bitcoin and Ethereum. He wants to have transaction speeds faster than its two bigger, older and more mature rivals. Grams can be used to pay for services offered on the TON blockchain. It may include user applications, provide decentralized data storage and also bypass sponsorship for users.
The Gram sale on Liquid comes at a unique intersection of time. On the one hand, the 30-day volatility of the market is at 109%; it's highest since January as shown in the Bloomberg Galaxy Crypto Index. The euro-dollar volatility is also at 5.7%. Bitcoin has reached its yearly highs and retraced from gains too.
While, social media giant Facebook has announced its own digital currency Libra, which is set to launch next year. Libra will be backed by government securities and open a digital payment gateway for its billions of users. Telegram is staying tight-lipped about the launch of Gram, but the sale on Liquid could work as an acid test for the acceptance of their currency before it launches officially for the public.