Last Updated on
Tagomi Trading LLC, a crypto brokerage firm with funding from Paradigm and Pantera Capital, just received a BitLicense, ensuring it can operate in the state of New York. According to The Next Web, Tagomi Trading is now the 18th group to obtain this license.
An Attempt To Control
The infamous BitLicense – introduced by the New York State Department of Financial Services in 2015, was an attempt at regulating the cryptocurrency market. According to CoinDesk, any business that would "store", "hold", "issue", "administer", "exchange" or "control" digital currency on behalf of their customers," must hold a BitLicense.
However, many firms weren't able to acquire one at the time. This denial was either due to missing the criteria or because the non-refundable application fee of $5,000 was too much.
When the change came to be on August 8, 2015, 10 New York-based crypto businesses had shut down. George Frost, the executive Vice President and chief legal officer of the Bitstamp exchange, spoke on the matter back in 2015:
"Applying for the BitLicense is an expensive and difficult process, as many have noted. Some other firms have chosen to abandon the New York market entirely, rather than comply. We do not fault them for doing so. Our UK parent company has contributed a lot of time, expertise and money in the BitLicense effort, but much of this investment will benefit the entire Bitstamp group."
Frost assumes that the total cost to Bitstamp, who was the third group to acquire a BitLicense, was around $100,000.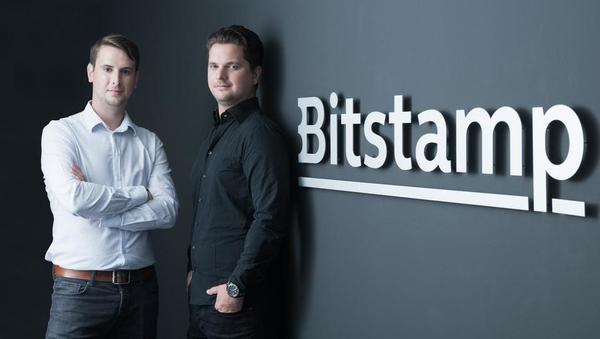 Slowly Moving Forward
The first BitLicense was issued to Circle, based in Boston. Ripple Labs held the second, Bitstamp the third, and bitFlyer the fourth. Tagomi
Trading is the 18th firm to obtain a license. Because of this, the group can now offer online trading services for "non-securities virtual currencies". This could be Litecoin (LTC), or Bitcoin (BTC), among other assets.
Tagomi's application process took seven months. Greg Tusar, co-founder and CEO, spoke on the matter:
"The number of clients that opens up in New York is quite a substantial opportunity. We definitely have a backlog of clients that we would like to onboard that we were waiting for this approval to move forward with."
Tusar was also once global head of electronic trading at Goldman Sachs.