The largest bank in Sweden, Swedbank, has allegedly been laundering money – totaling $4 billion in the past decade – while also trying to "prevent money laundering," reports trijonews.
The Irony Is Real
Yes, that's a bit absurd sounding. However, SVT's "Uppdrag granskning" put the bank on blast for possibly committing the act. Since these allegations, the Swedish Economic Crime Authority has been investigating. The findings, surprisingly, were even worse, adding extensive fraud to the list.
Chief Investigator Thomas Langrot on Wednesday commented on their findings:
"Information that together gives a picture of Swedbank appearing to have spread misleading information to the public and the market about what the bank knew about suspected money laundering within Swedbank in the Baltic countries"
On Thursday, however, the company fired CEO Birgitte Bonnesen. On that same day, the bank's stock had been set to "halt" on the Stockholm Stock Exchange.
Piling on top of these allegations are accusations that the bank is preventing customers from buying into cryptocurrencies.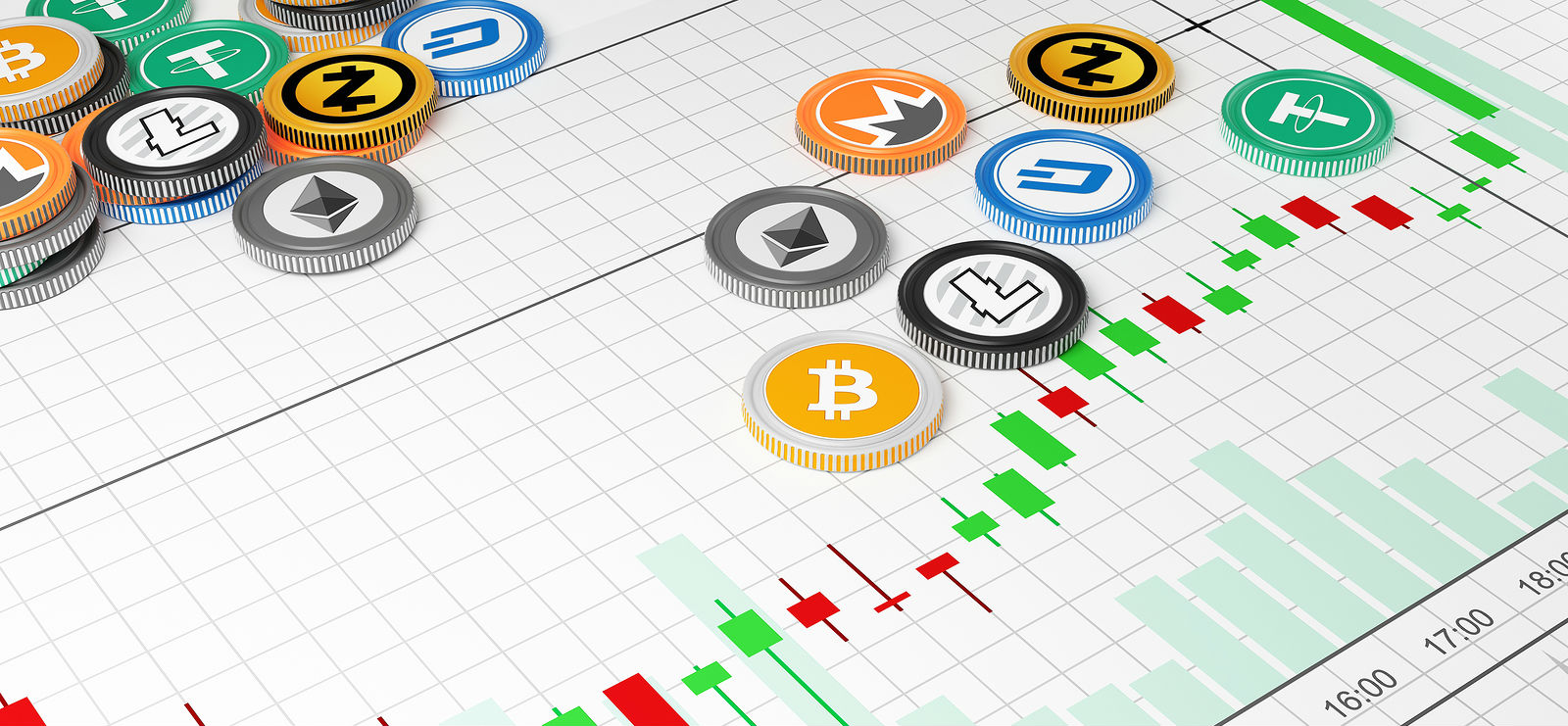 Extending To Digital Assets
One customer tweeted directly to the bank, wondering why deposits on a crypto exchange had stopped. In a reply, Swedbank stated in Swedish:
"We are restrective (sic) towards cryptocurrency transactions, to prevent money laundering and terrorism financing."
That's right, while the bank is being accused of money laundering, they are stopping customers from trading digital assets to prevent the same crime.
Trijo News reached out to Swedbank for comment on the tweet. They received a big "no" in response:
"No, no, no. No, we have no comment on that right now," claims Anette Ringius – the publication's press contact.
This, of course, was in response to Trijo's question:
"In the light of the accusations directed at you about money laundering right now, do you have any comment on why a person is not allowed to send money from you to a cryptocurrency exchange?"
Not only is this news ridiculous, but the bank has suffered for it. In the last month alone, Swedbank's stock price fell from SEK 211 to SEK 146. This is over a 30 percent drop.