Last Updated on
It's often debated how much Bitcoin (BTC) mining and trading are affecting the world. The act of processing these transactions costs a ton of energy – energy that we won't get back in the long run. Some enthusiasts believe that renewable energy sources are the solution, but a new study finds that this may not be the case, reports beincrypto.com.
A Realistic Viewpoint
Alex de Vries, a blockchain specialist working with PwC's Experience Center, conducted the study. Within it, the expert concludes that the cost of Bitcoin mining "could equal that of a small country like Luxembourg". The report continues:
"We find that the Bitcoin network, with an electrical energy footprint of 491.4 to 765.4 kilowatt-hours per transaction on average, is relatively much more energy hungry than the traditional financial system. The resulting electronic waste generation could equal that of a small country like Luxembourg, with a staggering average footprint of four light bulbs worth of electronic waste per processed Bitcoin transaction."
These effects are seen in proof-of-work currencies like Bitcoin, which is why many want to move to proof-of-stake. Assets like Ethereum (ETH) will soon utilize proof-of-stake, which has its users validate blocks rather than mining them. That said, this consensus method has problems and bugs of its own. Some of these issues have even forced proof-of-stake-based blockchains to shut down.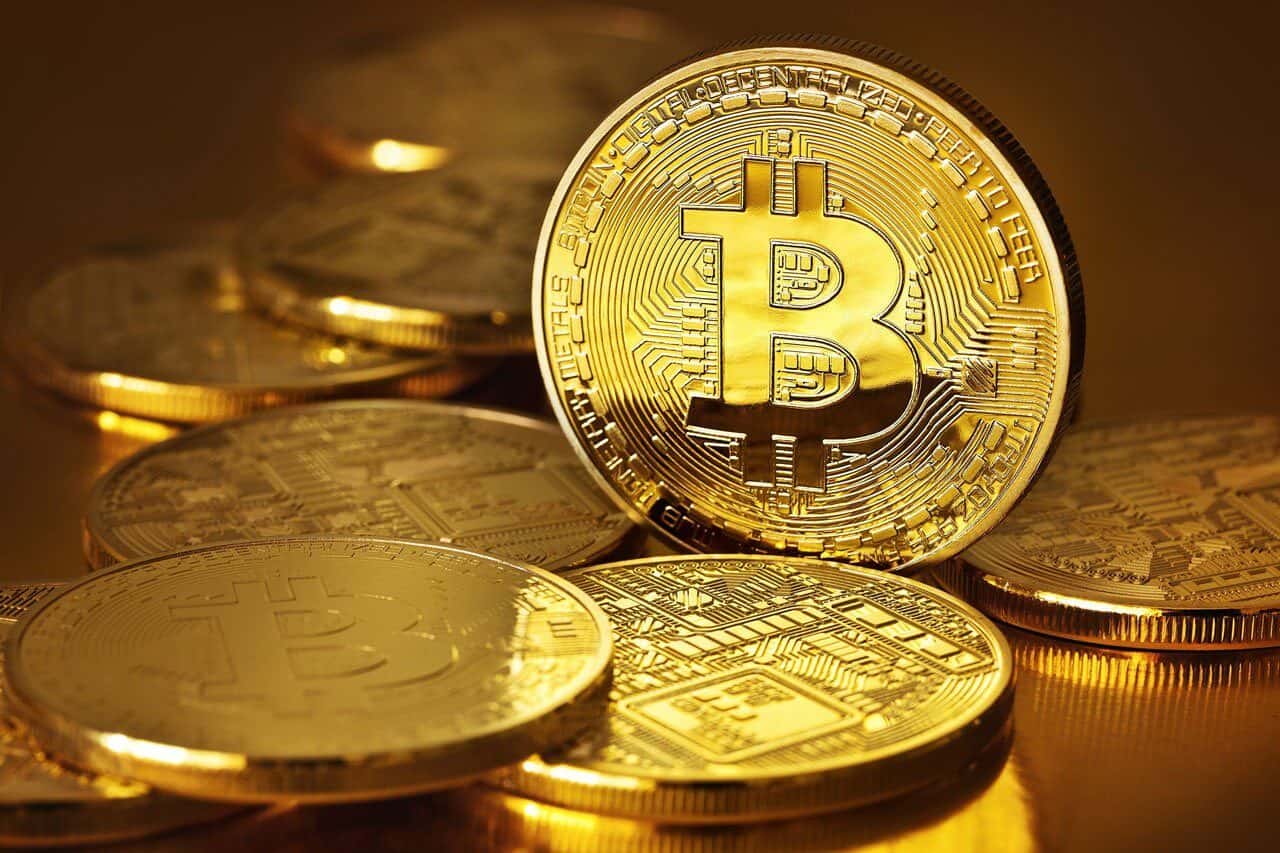 Renewable Energy Isn't The Answer
Otherwise, enthusiasts believe renewable energy can help solve Bitcoin's energy issues. de Vries' study claims otherwise:
"Given the fundamental challenges in uniting Bitcoin mining with renewable energy, along with the fact that energy use is not the only way in which Bitcoin impacts the environment, we should conclude that renewable energy is not the answer to Bitcoin's sustainability problem."
Yet, just because renewable energy isn't the solution, that doesn't mean there isn't one at all. One will have to be found soon, however, as scaling the Bitcoin network will lead to even more energy usage.