Last Updated on
Coinbase has made a big announcement earlier today, March 29th. According to the company's blog post, its institutional asset custody arm, Coinbase Custody, has just launched staking for Tezos (XTZ).
As the name suggests, Coinbase Custody is a branch of the largest US-based exchange in terms of online trading, which deals in providing storage facilities for institutional investors. The service is still relatively young, but it is already looking to expand its reach by adding additional options, with staking being the newest one.
The new option will allow institutional investors to use Coinbase Custody's offline storage service for participating in Tezos, and other networks via Coinbase, as a fully regulated third party. The new move comes as yet another incentive for institutional investors to enter the world of crypto, and to choose Coinbase as their entry point.
According to the blog post, the launch of Tezos staking is a response to the great need that institutional participants have expressed. There is a strong demand for a secure, offline custodian which will make investing and trading safer, and which will allow institutions to take a more active role in the network.
The fear of market manipulation and thefts during hacking attacks represents a great obstacle for institutions, even though their interest in trading Bitcoin, as well as other digital assets, continues to grow. The interest is expected to surge even higher now, as the year-long crypto winter seemingly approaches its end, and prices of many digital currencies are experiencing recovery.
Tezos' co-founder, Kathleen Breitman, commented in the blog post that the mission is to create a 'digital commonwealth,' which means facilitating participation for all. That, of course, includes institutional customers as well, and Coinbase Custody hopes to be their gateway into space.
MakerDAO's Maker (MKR) to follow soon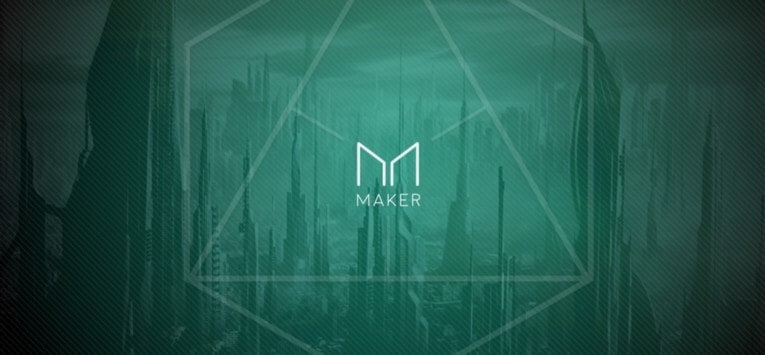 After announcing staking support for Tezos, Coinbase had another exciting statement. The company promised that similar support would soon be added for
Maker (MKR)
, a governance token of DAO (Decentralized Autonomous Organization). Not only that, but support for additional tokens will also follow soon, with new ones appearing as the year progresses.
The announcement came as part of the same blog post, where Coinbase stated that in Q2 of this year, Coinbase Custody clients would get the ability to vote on different Maker proposals and Tezos amendments. In addition, they will get the opportunity to validate Cosmos and more.
While this is a big move for Coinbase Custody and Coinbase itself, it is also largely significant for MakerDAO. In fact, it is the organization's second large expansion in this very week. The other big expansion came when the organization made a deal to use its DAI stablecoin for purchasing new tokens which are tied to the US stock market.
Meanwhile, Tezos also saw a lot of development, as it received the first voting for two new upgrade plans. The voting came as a display of its functionality. As a result of this, as well as the news of Coinbase Custody staking support, XTZ price has seen massive growth. At the time of writing, the coin's price is at $0.861923, after experiencing 18.50% surge in the last 24 hours.