Sparkswap, a non-custodial cryptocurrency exchange, just raised $3.5 million to build itself on the Lightning Network. The funding was lead by groups such as Pantera Capital, Foundation Capital, and Initialized Capital, reports The Block.
Adapting To New Tech
Being built by Trey Griffith, Sparkswap will use Bitcoin's (BTC) Lightning Network and the philosophy behind the "Atomic swap" – hence the exchange name. Atomic swap is when two parties are looking to trade currencies without third-party interference. Of course, they could simply trade them, but it's always possible that one party backs out of the deal. Atomic swaps technology solves this with Contracts and nLockTime.
Griffith founded Sparkswap after reading complaints about one of the first Lightning Network exchanges. One exchange would use atomic swaps to trade Bitcoin and Litecoin (LTC) Users would complain about the long wait times between the two:
"They're just frustrated by the fact that it takes weeks to pull their money out. By building Sparkswap on Lightning Network Atomic Swaps, we can get performance and currencies needed to build liquid markets without giving up control of your assets."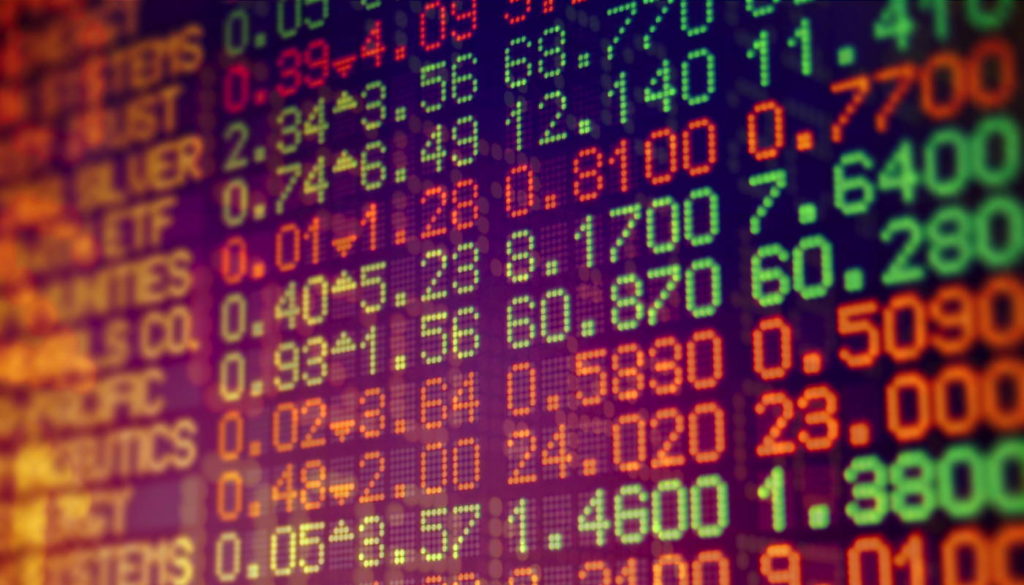 Something For Everyone
The exchange is currently in beta on Bitcoin's main network. Once done, traders can transact just as fast platforms like Coinbase. Essentially, Sparkswap has a powerful API that traders can plug into, assuming they have the know how. However, as time goes on, Griffith says that the platform will be more beginner friendly. Right now, the goal is to target expert traders who want to build their own trading software.
Users interested in Sparkswap must download the software, place LTC or BTC into their wallets, and then connect to an "order-book" system on the network. They'll place an order, and the platform finds someone who wants to fill it. The trading is done via Atomic Swaps.
For now, the exchange will only manage LTC to BTC trading pairs. However, it plans to work with ZCash (ZEC), Ethereum (ETH), and more in the future. "We can support any payment channel that looks like the Lightning Network," claims Griffith, who is building the platform on Bitcoin to "support highly liquid trading pairs."