It is well-known that North Korea is under sanctions from the United Nations and other big countries due to its ambitions on nuclear and missile. Now that the cryptocurrency is gaining traction, this could well be its weapon to meet its financial activities. Southeast Asia is facing the biggest threat from that country.
Warning Issued
Britain's Royal United Services Institute (RUSI), a security and defense think tank, has issued a warning to this effect to the Southeast Asian countries. The cryptocurrency sector is already termed as a vulnerable one given the volatility of different coins price. North Korea is often blamed for using cyber-attacks enabling them to get necessary financial resources to keep its programs get going.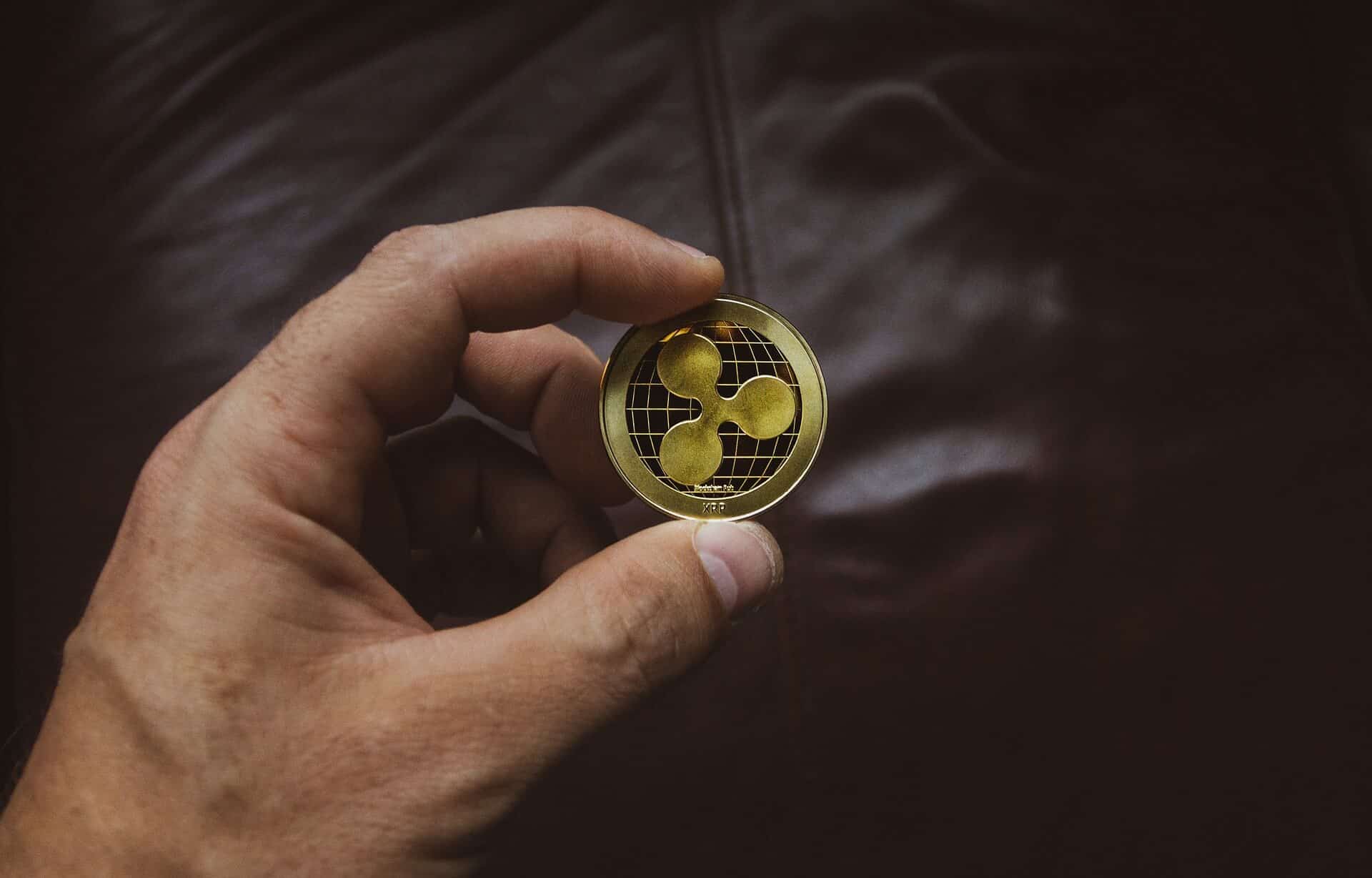 RUSI viewed that since sanctions bite North Korea; its latest report indicated that the country is showing more interest in digital coins. The agency has pointed out the alleged hijacking of a cryptocurrency exchange in South Korea. Aside from that, the country also released the global ransomware attack, "WannaCry" in 2017.
Evade Sanctions
A former official from the American Treasury department's terrorism and financial intelligence office, David Carlisle, said that North Korea has gone to an extreme extent to raise funds. In the process, they evade sanctions. For this purpose, they have expanded their efforts and will exploit digital coins like bitcoin. In a report, he and another expert, think that the country will continue to exploit virtual assets.
North Korea is not only determined but also sophisticated in cyber-attacks since they require financial resources. Referring to the WannaCry attack, the two experts believe that it "signaled North Korea's interest in, and ability to exploit cryptocurrencies." This only demonstrated the risk of a 'sustained security challenge' amidst sanctions.
Vulnerable
For its part, North Korea has never accepted the charges and always denied allegations of its involvement in any cybercrime.  However, Southeast Asia is vulnerable to the capabilities of the country. This is mainly because of the absence of any coordinated regulation in the region. This is known as a 'systemic risk,' and North Korea could easily exploit.
The two experts said,
"North Korean networks have engaged in fundraising and have evaded trade and financial restrictions through the use of front companies, agents and deceptive financial techniques at banks across the region."
They believe that Southeast Asia is a host to increasing businesses and users of cryptocurrency. Therefore, it is vulnerable to any cyber-attack from North Korea.