Last Updated on
The National Assembly of South Korea's Amendment Subcommittee of Parliamentary Affairs has recently passed an amendment on their crypto laws. The laws, named the Special Financial Transactions Information Act, is still in development and will force asset exchanges to register with the Korean regulators. Should the exchange not register with the Financial Services Commission, they risk up to five years jail time and up to 50 million won (roughly $42 500) in fines.
A Safer Crypto
The amendment was made with the intent to align the South Korean legislation with the anti-money laundering guidelines given by the FATF. With the new laws, crypto exchanges are mandated to hold real name virtual bank accounts. These subaccounts sit within a user's primary account within the exchange. This law is made with the intent of letting exchanges avoid the wrong side of the law (unless they're looking for it).
The lawmakers, in opposition to this law, cites the risk of lowering the total amount of exchanges available to South Korea. This is due to many exchanges not having real-name virtual accounts within them, nor apparently having the ability to add it retroactively.
Legal Growing Pains
The FSC has already culled their country's exchange market back in early 2018. They outlawed all exchanges that had anonymous user accounts. The subsequent bloodbath resulted in only four exchanges surviving the purge: Upbit, Bithumb, Coinone, and Corbit.
This new amendment came out of the rising concerns that Korea would lose its crypto exchange abilities all at once. Should it be passed, the change would allow a looser restriction on what is and isn't a crypto exchange. It should make things easier for exchanges to qualify for the legal definition of "real-name virtual accounts."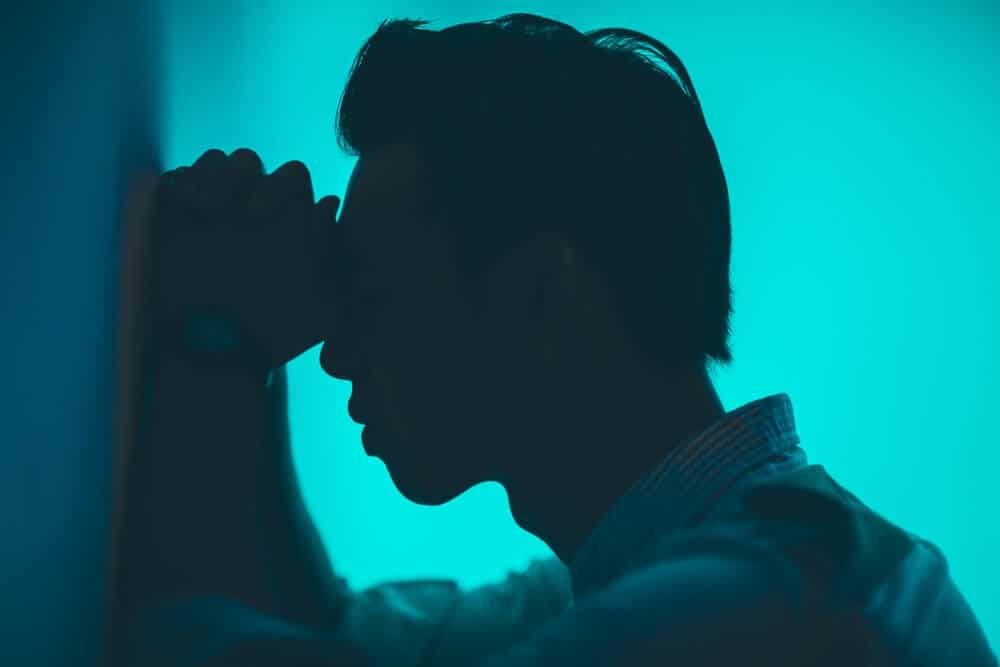 Lee Jun-haeng is the Chief Executive Officer of the Gopax exchange. Gopax has yet to implement a real-name virtual account, but Jun-haeng reckons that this new system will lead to a "healthy" market should it be reasonably applied.
The information security management system of exchange is enjoying the benefits of the loosened legislation as well. A grace period was agreed upon by the committee in order for companies to apply for reapplication should the original certification fail.
A New Dawn
With this new act in the works, Korea is planning to turn crypto exchanges into a fully regulated financial industry within the country. This is leaps and bounds ahead of the nebulous grey area it once was when it was first introduced.
Jae-Jin Kim, The Korea Blockchain Association's Secretary-General, gave a public statement regarding the new regulations. He explains that the expectation is that this legislation is the first step in the country's development of consumer rights and stable market.
The new act, amendments included, is expected to pass the National Assembly's scrutiny. As is with any new law, however, it's more than likely that fine-tuning will happen.