A recent report on the Wall Street Journal claims that SoftBank Group Founder lost over $130 million on his bitcoin investments. Son bought digital currencies around the time when their prices were peaking, making him lose millions when he sold out.
SoftBank founder invests at the wrong time
According to people close to the matter, Son bought Bitcoin at the recommendation of a well-known crypto proponent. The people said that the person's company was bought by Son in 2017. They further revealed that the advisor was none other than Peter Briger, the co-chairman of Fortress Investment Group, an asset management firm. Briger has declined to comment on the matter.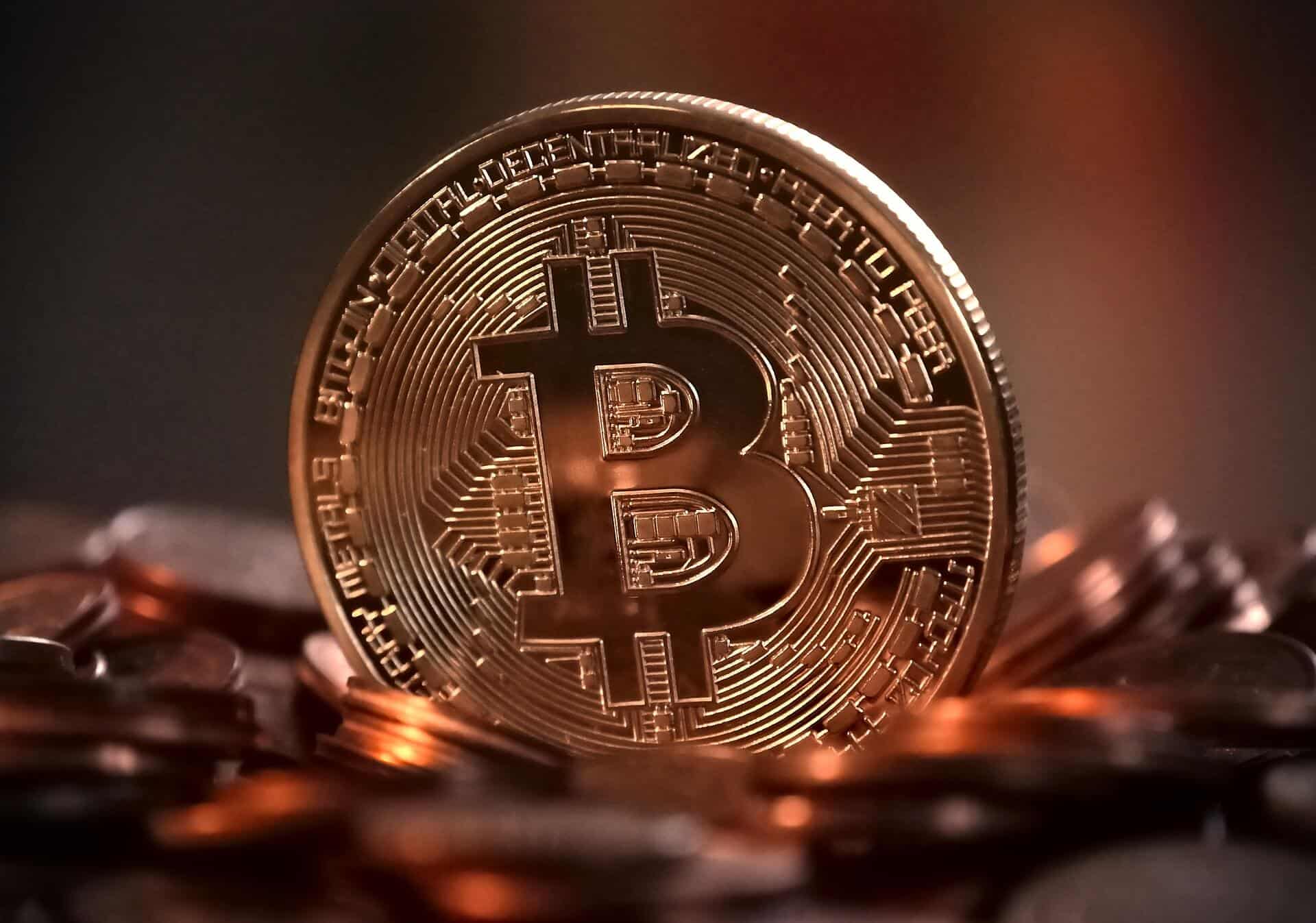 SoftBank inherited the company's Bitcoin reserves, alongside its traditional investments. Fortress had started buying Bitcoin as early as 2013 when the technology was yet to become mainstream. When Son acquired the company, the investments were worth over $150 million. In late 2017, when Bitcoin moved up by 10x, and the cryptocurrency started becoming popular on the mainstream, Son used some of his funds to buy bitcoin. Though the exact size of his investment is unknown, Son is said to have sold his reserves in early 2018 when the bear markets started setting in.
SoftBank's fortunes come from investment
SoftBank is the biggest venture-capital fund in the world and depends on long-term investing. The firm has made some big and risky bets in the past, and most of them have worked in their favor. One of their investments was in Alibaba Group Holding Ltd., which was decided after a five-minute meeting with founder Jack Ma. Son then invested $200 million in a startup that grows vegetables indoors.
Son is known for making a quick decision, but it appears that he too was caught up in Bitcoin frenzy. For the investor worth $19 billion, a $130 million doesn't carry a huge consequence. He has already launched the $100 billion SoftBank Vision fund backed by the government of Saudi Arabia. He also owns shares in Uber and WeWork. He has also helped in driving the valuation of several private tech companies.
His investment acumen hasn't proven very effective in terms of Bitcoin, but it could go through a major test as Uber is looking for a $100 billion valuation via its IPO. SoftBank is also facing problems with its investment in Sprint Corp., a US mobile phone company. The deal has caused problems for the firm in the past, and its merger with T-Mobile has also been challenged by the US Justice Department.