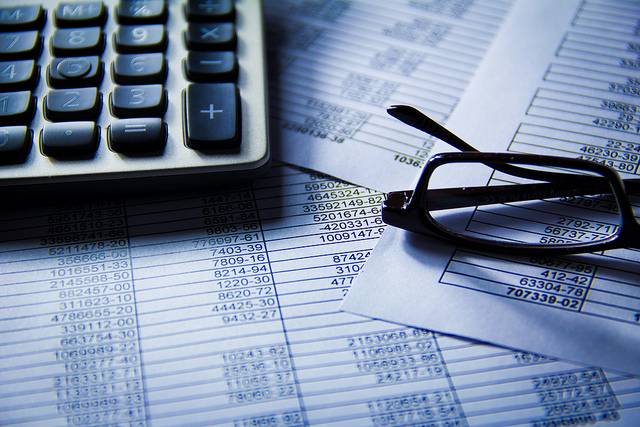 NEW YORK (InsideBitcoins) — Small businesses are beginning to tap into the possibilities offered by Bitcoin. And one of the leading providers of financial and tax software to small businesses, Intuit, is helping entrepreneurs make the global cryptocurrency payment connection.
The financial software provider recently added Bitcoin to its slate of accepted forms of currency, creating PayByCoin, which is exactly what it sounds like. Small businesses can now use Intuit's popular QuickBooks software to invoice clients and customers in Bitcoin. Since the move, Intuit has seen signups for its service skyrocket, shattering their expectations in the process.
"This is about offering more choice to our small business customers – and we're pleased to see that early adopters of Bitcoin have taken advantage of this QuickBooks integration," Manish Shah, group development manager at Intuit told Inside Bitcoins. "This is an example of how our open QuickBooks Online platform enables us to quickly integrate new technologies so that our customers are always ahead of the curve."
The service allows one-click payment for a 1% fee. There are no additional surcharges or foreign transaction fees. And the risk of chargebacks — a real threat to small business cash flow — is eliminated. Intuit says Bitcoin transactions are completed instantly and local payouts occur the next-day, with no currency conversion risk.
Intuit Labs, a high tech sandbox for early adopters, makes a strong pitch for the digital currency payment service.
"Small businesses just want to get paid," the website says. "Cash is troublesome to keep track of, checks have lots of friction (writing, mailing, depositing) and card transactions have high fees. Our team is constantly looking for ways to improve the lives of our customers. During incubation week, we experimented with bitcoin to solve the aforementioned pains associated with getting paid. We came up with an innovative way to enable small businesses to accept bitcoin payments without any risk or [the need for] a bitcoin wallet."
The goal is reportedly to make payments via Bitcoin as simple as credit and cash transactions. Perhaps most interestingly, Intuit's engineers are using their "white time" — unstructured development time typically used to brainstorm and pitch concepts — to develop the service. The fact that engineers are so fired up to work on Bitcoin projects related to QuickBooks highlights their commitment to the currency and its future.
---