Last Updated on
Switzerland has long since been known as a very pro-crypto country. They've actively tried to explore blockchain technology and are one of the few EU countries that gave Facebook's Libra a fair shot. It's to no one's surprise that Sygnum, a cryptocurrency banking firm based in Switzerland, has decided to push out of the country and into new territories.
Sygnum made a public announcement yesterday detailing their next expansion. Sygnum stated that they have gained the approval of the Monetary Authority of Singapore (MAS) and managed to obtain the Capital Markets Services License because of it. This will allow the crypto-bank to operate within Singapore as an asset management service provider. Sygnum's focus will mainly be on investment strategies for digital assets.
A Chance of Mutual Growth
The company has an expert team with knowledge over multiple aspects of the cryptocurrency industry. Coupled with Sygnum's experience, it makes the crypto-banking firm a very eligible partner for Singapore's investors.
The Head of Asset Management, Stefan Mueller, gave a statement that the license is a significant stride in Sygnum's envisioned direction. He explained that it was an essential milestone for establishing Sygnum's asset management wing. It will allow the company the leverage Singapore's spirited financial environment to further Sygnum's growth.
Singapore's eventual approval isn't turning any heads, either. The country is well known for being one of blockchain's early adopters alongside Switzerland. Singapore may be a small island nation but has 200 banking firms under its belt. Sygnum is just joining an already established industry, striving to explore the new innovations blockchain provides.
Lack of Legality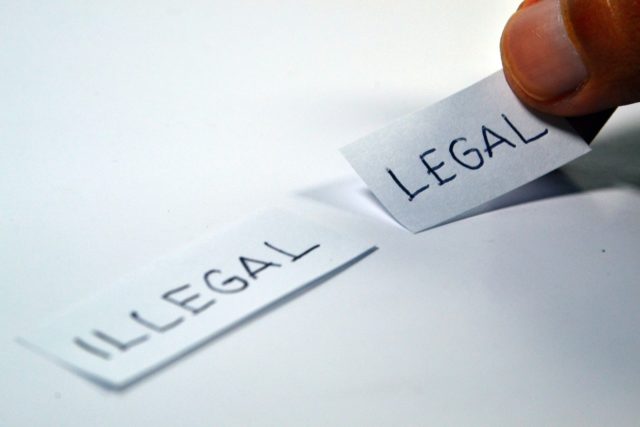 There is some bad news to this matter, however. Singapore has yet to implement a comprehensive legal framework as to how the crypto industry should be regulated within their borders. This isn't just a Singapore issue in particular, however. Many countries have had a similar problem, with some outright making cryptocurrencies illegal in a bid to stem the tide. Powerhouses like the UK and the US have all struggled to create an optimal legal framework to regulate blockchain. They have been trying to create the perfect balance of regulation and freedom to enable crypto investors to safely further their financial gains.
China's Big Announcement
China has been making the largest waves this past month, however. Their President, Xi Jinping, has announced that the country needs to embrace Blockchain technology. Numerous Chinese sectors have started to rapidly push blockchain technologies. Technologies being developed in China range from developing blockchain-related regulations to stopping tax evasion.
While it would be stupid to think this move was "unexpected" among the top brass of China, the far-reaching effects of this move will definitely be felt across the globe in the coming years. Blockchain technology and cryptocurrencies will irreversibly change the world. It's the modern-day equivalent of the discovery of gunpowder.