NEW YORK (InsideBitcoins) — There was no doubt that the defense was planning a Hail Mary when Joshua L. Dratel, Ross Ulbricht's attorney, admitted that Silk Road was his client's idea, but that Ulbricht wasn't Dread Pirate Roberts — and in actuality, "the real Dread Pirate Roberts is still out there."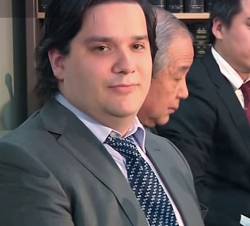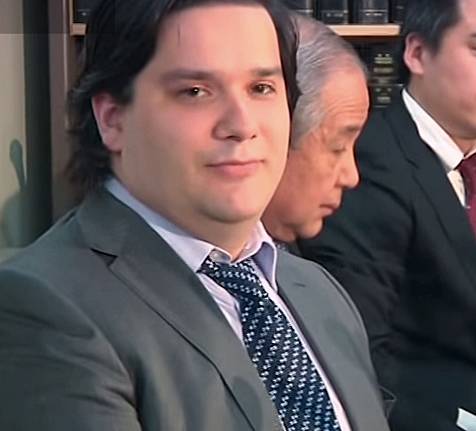 That Hail Mary was thrown today when Dratel hinted that the real owner of Silk Road was Mt. Gox founder Mark Karpeles, who allegedly ran it with an associate.
The Department of Homeland Security agent, Jared Der-Yeghiayan, who went undercover inside Silk Road, confirmed that the DHS originally believed that Karpeles ran the Dark Web drug marketplace. Further, he offered that the department's belief was that Karpeles' associate Ashley Barr was Dread Pirate Roberts.
Mt. Gox, once the largest bitcoin exchange in the world, announced in February 2014 that it had lost upward of 850,000 bitcoin, worth more than $450 million at the time.
DHS agent's OWN THEORY around early to mid 2013 was that Mt. Gox and Silk Road worked in tandem.

— sarah jeong (@sarahjeong) January 15, 2015
Ashley Barr's LinkedIn page says that he was the Chief of ICT Operations for Mt.Gox K.K. from June 2011 – June 2012. This would provide a link between the two men. According to testimony, Karpeles' lawyer was willing to offer up the actual identity of Dread Pirate Roberts in an attempt to prevent further charges from being filed.
https://twitter.com/samueloakford/status/555828328100528128
This spectacular theory may be just what the defense needs to create a "shadow of doubt" to gain Ulbricht's freedom.
InsideBitcoins will update this information as more details become available.