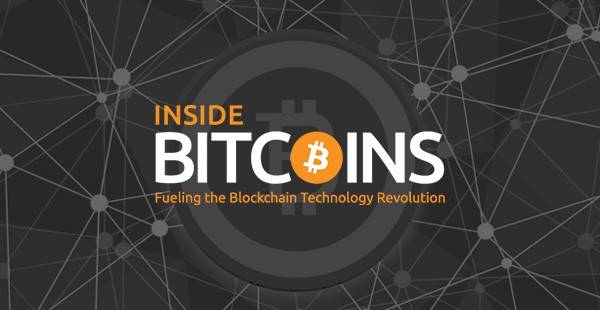 This
story
was shared from
this site
In a small West Village theater last week, an audience cheered on the Wu-Tang Clan and Bill Murray as they stole a one-of-a-kind rap album from a capitalist caricature.
They were watching the new musical about drug-price gouger, apparent twerp and accused fraud Martin Shkreli. The show is silly, fun and maybe went a little too long, which wasn't too inconvenient because of its talented cast. (Who knew it was possible to sing showtunes in the voice of Ol' Dirty Bastard's ghost, or to perform a dance number on a hoverboard?)
Of course, much of the writing work on PharmaBro! An American Musical Douchical was done by the internet's bizarre collective id. The musical was inspired by a viral hoax from 2015, back before hoaxes all became "fake news".
And the real-life events were so absurd that it was tough to distinguish between news and myth. A quick refresher:
1) Wu-Tang announced they made an album called Once Upon a Time In Shaolin, and would only release one copy. They sold that copy to the highest bidder on start-up auction website Paddle8 (which reportedly laid off 25 people this year).
2) Then Bloomberg reported the buyer was Shkreli, a then-32-year-old oddball with hours of livestreamed videos on YouTube. That was only a couple of months after the public outcry about his decision to raise the price of a medication owned by his company to $750 from $13.50.
3) After the news broke, a fake contract clause popped up on Twitter, which stated:
The seller may legally plan and attempt to execute one (1) heist or caper to steal back Once Upon a Time In Shaolin, which, if successful, would return all ownership rights to the seller. Said heist or caper can only be undertaken by currently active members of
---