The Securities and Exchange Commission (SEC) of the US asked the court for permission to distribute over $1.4 million to PlexCoin victims.
Victims to get reimbursed
The US securities regulator recently settled with PlexCoin for $7 million. It imposed a penalty of $4.56 million on the company with about $350,000 in additional fines. They also asked the company's founders Dominic Lacroix and Sabrina Paradis-Royer, to pay a fine of $1 million each. According to documents submitted in court, the regulator wants to refund the victims $1.4 million in one go.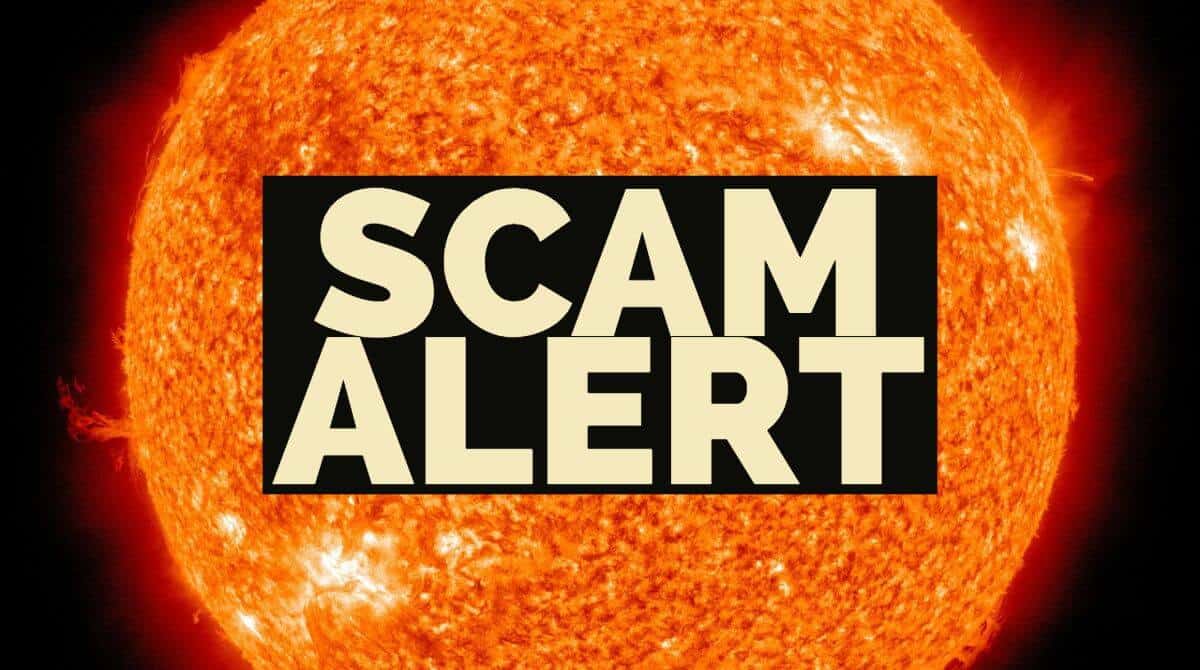 The filing states, "Following the entry of the final judgment in this matter (D.E. 116), the entities that the Court directed to turnover assets formerly belonging to Lacroix have done so, resulting in the SEC collecting approximately $1.4 million as U.S. Assets."
Canadian authorities after the ICO
The ICO is under legal flux in Canada as well, where the court has appointed a receiver who will collect all the token sale proceeds. The SEC is also an interested party in the legal proceedings in Canada. The regulator said that it wants to send the US assets to the receiver so that victims could be paid in a single distribution. However, the regulator wants to ascertain if their plan is fair and reasonable for the investors before making a recommendation. They want to ensure that a single distribution is a better option for making separate distributions in the US and Canada.
The regulator suggests that the fraudulent ICO caused over $8 million in losses to the investors. If the distribution process is transferred to a third-party receiver, the SEC will not be able to distribute more than $5 million. The SEC wants to ensure that it wants to reduce the administrative fee so that the investors can get higher refunds.