Jay Clayton, Chairman of the Securities and Exchange Commission (SEC), the entity responsible for regulating digital assets and currencies as a whole, has just confirmed that Ethereum (ETH) and cryptocurrencies like it are not a security in the eyes of the government group. This declaration is in spite of the fact that Ethereum started via an illegal securities offering.
Reiteration Season
This claim is a little late, as these discussions took place in the summer of last year. Back then, SEC Director of Corporation Finance William Hinman had already declared this state of being. That said, US House Representative Ted Budd wanted to know if Clayton agreed with this, and if that view was one of the SEC as whole or just his own. The congressman sent a letter, and this was Clayton's response:
"Your letter also asks whether I agree with certain statements concerning digital tokens in Director Hinman's June 2018 speech. I agree that the analysis of whether a digital asset is offered or sold as a security is not static and does not strictly inhere to the instrument. A digital asset may be offered and sold initially as a security because it meets the definition of an investment contract, but that designation may change over time if the digital asset later is offered and sold in such a way that it will no longer meet that definition. I agree with Director Hinman's explanation of how a digital asset transaction may no longer represent an investment contract if, for example, purchasers would no longer reasonably expect a person or group to carry out the essential managerial or entrepreneurial efforts."
While he doesn't directly mention Ethereum, this response is in reference to previous discussions.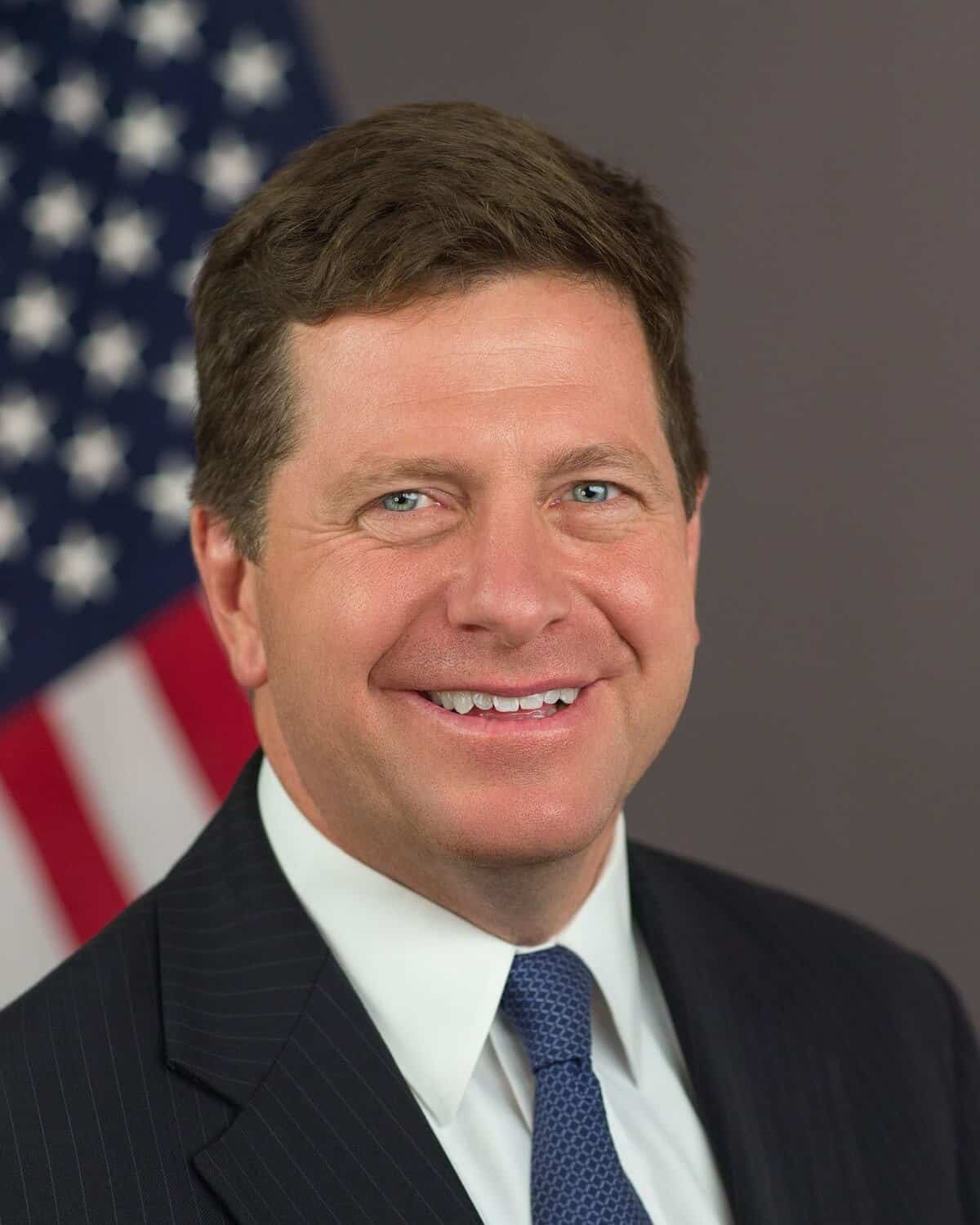 Decentralization Is Key
As reported by CoinDesk, this mindset is similar to one Clayton shared last year. They brought up his comparison of digital assets to tickets for a play. Essentially, if a company promises investors "a suite of tickets" for backing the play, those tickets would be securities.
But, if these tickets only provide the possibility of seeing the play, they aren't central, says Clayton. A decentralized currency isn't a security since no one group will benefit from investments.
The entire letter can be read through this link, thanks to Coin Center.