The Switzerland-based cryptocurrency bank, SEBA, has expanded to nine new countries after only a month of being in full operation.
Spreading Across the World
Through a statement shared to the press, SEBA let the news go public. The firm stated that both institutional clients and companies within Hong Kong, Singapore, Italy, the UK, France, Germany, Portugal, the Netherlands and Austria now have the ability to open new accounts. SEBA caters to corporates, professional private investors and asset managers as well. The bank had made its plans to expand to select international countries clear back in November.
SEBA started back in April of 2018, and in August received a banking license via the Swiss Financial Market Supervisory Authority or FINMA. At the time, SEBA expressed its pride to develop and establish a bank within the short timeframe of only 18 months. The company also managed to raise around $100.5 million from investors.
The Gap Between Banks and Crypto
In Thursday's statement, SEBA explained that there was still a tremendous gap between decentralized finance and traditional banking mediums. This was true even after more than ten years since Bitcoin was invented, says SEBA.
The crypto bank offers a wide arrange of features they can access through the banking firm. The bank offers traditional e-banking as well as a SEBAwallet app and SEBA card facilities. With the card facilities, customers are capable of accessing over 43 million points of sale across the world. With this in mind, SEBA described itself as an essential step in the mainstream introduction of cryptocurrencies.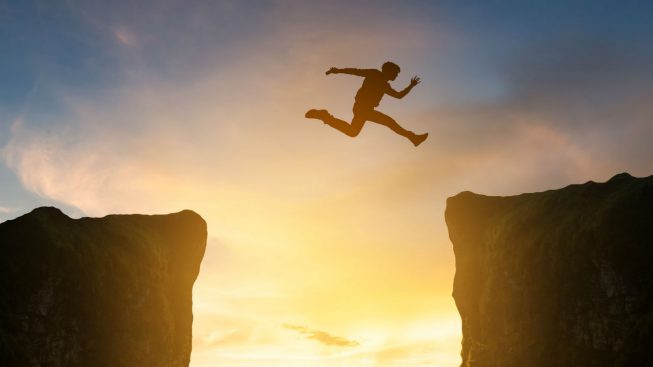 Customers have access to five forms of crypto on SEBA: Ether (ETH), Bitcoin (BTC), Litecoin (LTC), STeller (XLM) and Ether Classic (ETC). From there, clients are capable of converting these various forms of crypto into traditional fiat currencies and vice-versa. SEBA provides corporate accounts to Swiss blockchain companies and their employees as well.
Healthy Competition
Sygnum is SEBA's main rival when it comes to the crypto banking industry. Sygnum gained its license in Switzerland back in August, coming life just a month after in September. Sygnum has also obtained a capital markets services license for the country of Singapore, enabling it to provide its asset management services to there as well. The firm planned on initially offering a multi-manager fund to allocate various investments across a portfolio of managers efficiently. Sygnum is capable of issuing and storing both Bitcoin and Ether, operating much like SEBA in that regard.
What this means for the future is still unclear, but SEBA and its rival are acting as pioneers of the crypto industry and allowing others to follow in their footsteps.