VKontakte, Russia's alternative to Facebook, is working on its own cryptocurrency similar to Zuckerberg's own platform. Right now, the asset is in development, but nobody there isn't a clear plan just yet, reports CCN.
Keeping Up With The Competition
The social media platform's 97 million monthly users would be a great target audience for a cryptocurrency. VKontakte's goal here is to make the asset accessible to all. It seems the plan is for users to earn crypto by sharing posts and gathering likes. From here, earned coins can be used to trade goods and services. This would be done via the platform's own VK Pay, which launched in June of last year.
This news comes shortly after one of Russia's biggest billionaires plans on tokenizing his own company's assets. The leader of Russia, Vladimir Putin, has shown interest in crypto implementation as well. This dictator put in a deadline of July 2018 for the government to come up with regulatory plans. This framework would set the stage for crypto exchanges, Bitcoin (BTC) trading, and more.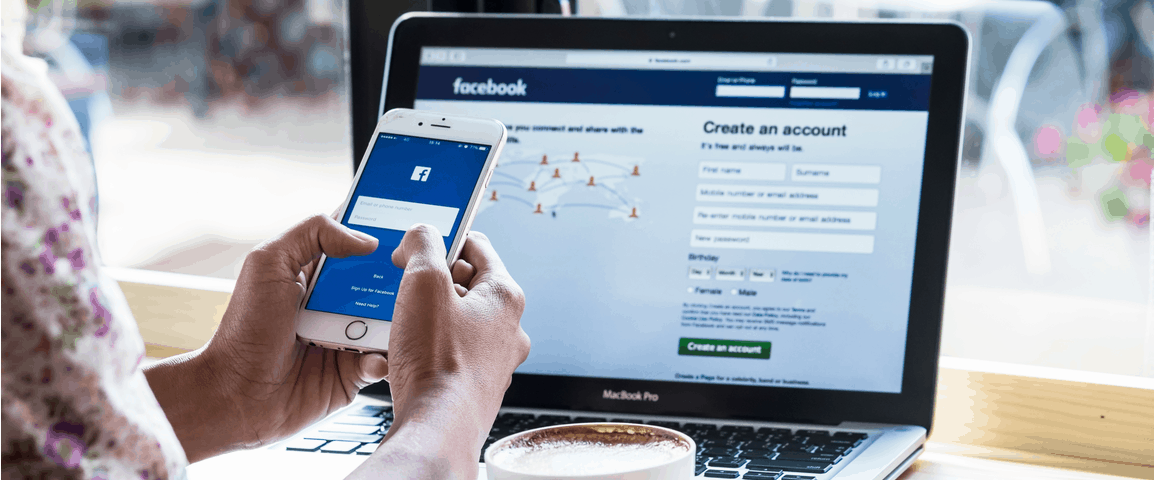 A Slow Adoption Process
Conversely, Elina Sidorenko, a part of the Federal Assembly of Russia, claims the country will take its time adapting to cryptocurrencies, reports CCN:
"The Russian Federation — like any other country in the world — is simply not ready to combine its traditional financial system with cryptocurrencies. And to say that this idea can be implemented in Russia for at least the next 30 years is unlikely."
Regarding Facebook's stablecoin, Kik founder Ted Livingston has some choice words regarding the asset.  In fact, the tech expert believes the social media giant is looking to replace the U.S. dollar. Livingston compares the project to China's WeChat service, a platform which users have been using for everything from paying their bills to buying goods and services.
"Not that long ago the world's reserve currency was gold, where the value of a dollar was pegged to the value of gold," claims Livingston. He continues, "but then one day the US decided to unpeg the dollar from gold, paving the way for the dollar to replace gold as the world's reserve currency. So here is my question: what will stop Facebook from doing the same?"