Believe it or not, Russia is in on cryptocurrencies. At least, the Putin-led country will be soon, as the dictator set a hard deadline of July 1st, 2019, for his government to present a plan for regulation. However, rare metal Palladium may be the countries' path to success.
Adapting To The Future
The process is happening swiftly, with the Council of the Federation of Russia and the Federal Assembly of Russia getting involved, reports Leaprate.com. Putin wants the groups to create a framework for a digital economy, form regulations for such a space, and bring in more funding for Russia overall. That said, someone else may be beating the Russian government to the punch. That person is Vladimir Potanin.
Potanin, a Russian billionaire, wants to tokenize palladium: a rare earth metal put in products like microchips and catalytic converters. Basically, the assets on his blockchain would be backed by palladium and would launch and promote the project in Russia.
The billionaire is putting in around $5 million to launch some projects, some of which have other unknown intentions. However, we know that one of them will be an exchange for trading palladium via digital assets.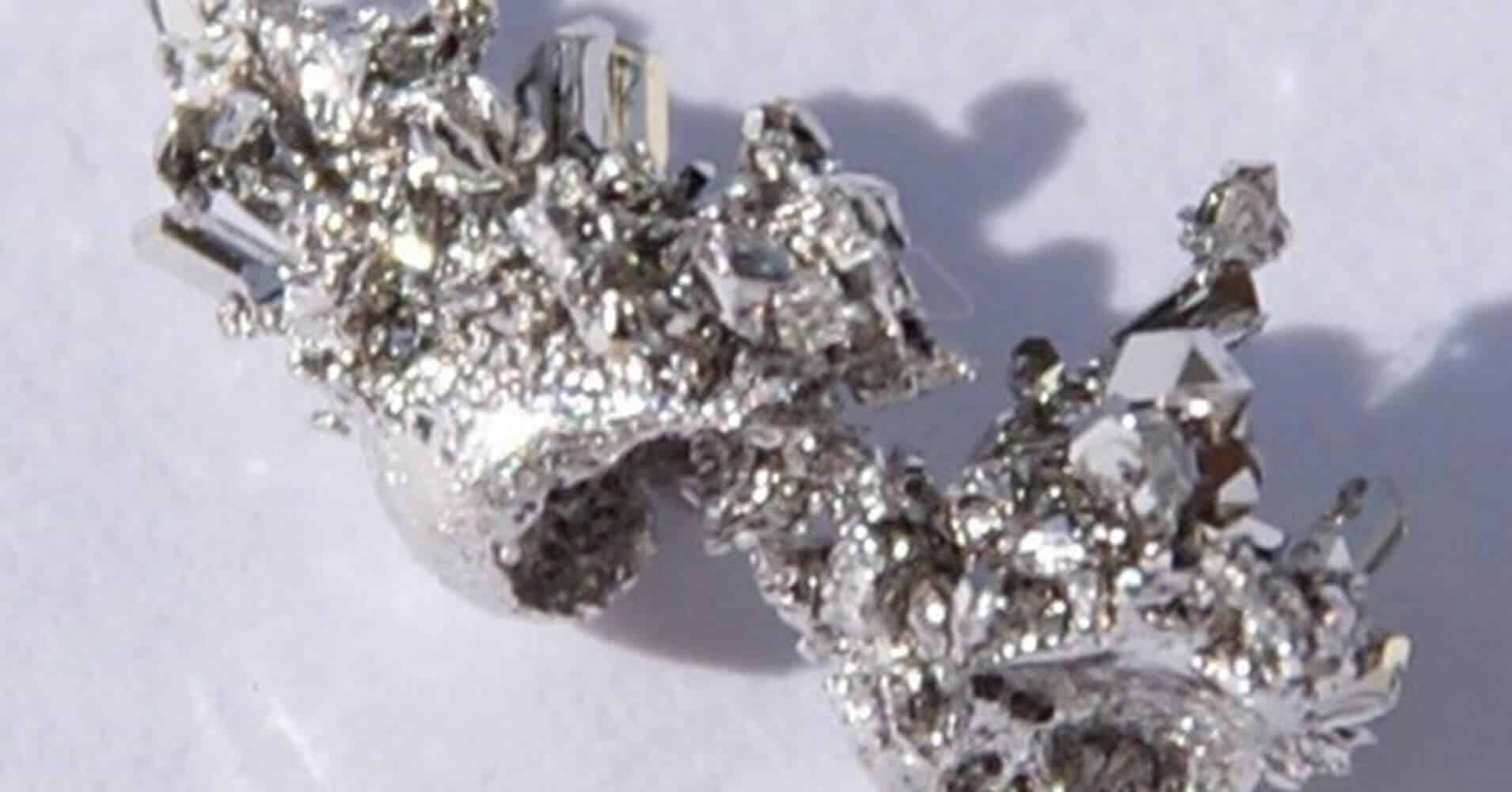 A Proper Conversion
Interestingly, Potanin is already CEO of a company that mines both nickel and palladium, Norilsk Nickel. This is a large part of the man's $18 billion net worth.
The man has been a fan of cryptocurrencies for a while now. He's already been vocal regarding his interest in pushing the assets. That, and he believes Russia should be a prominent leader in the space.
Norilsk Nickel is already the biggest palladium producer in the world, however. So if Potanin pushes to tokenize the rare metal he's already dominating, the man is putting himself in a pretty good position. Of course, this would make a significant impact on the world of cryptocurrency.
Yet, Potanin can't exactly make a move forward into this space until regulations are set. It's possible that Russia won't regulate properly at all, making things difficult for Norilsk Nickel. But as mentioned, the country seems excited about digital assets. It's likely that any regulation will be in favor of cryptocurrencies and surrounding companies.