Russian news outlet Finance Rambler recently reported that Russia will be modify crypto's regulatory framework in the country. According to Oleg Nikolayev, member of the State Duma Committee on Economic Policy, these regulation modifications are close to completion. The law is most likely going to pass in March.
As opposed to the position taken by the Russian Central Bank on the matter, the House is said to be putting in place regulations that will facilitate the integration and purchase of cryptocurrencies.
Russia is not only moving in the direction of cryptocurrencies from a legal perspective, but according to Igor Yusufov, former Energy Minister, the country is soon going to launch an oil-backed stablecoin.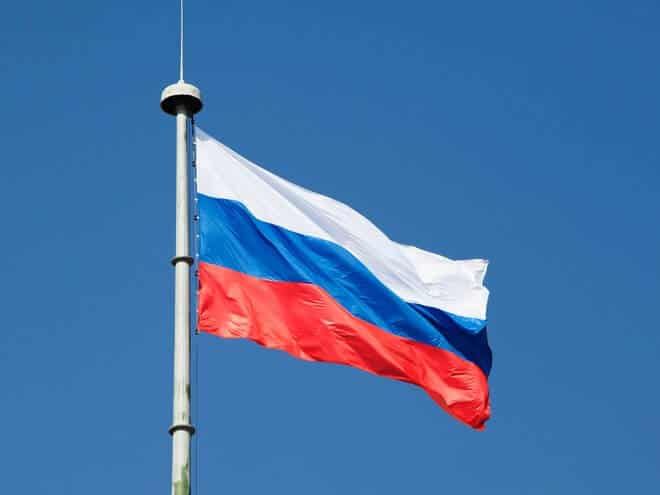 According to the former Minister, the same currency would be used by the main producers and exporters of oil to limit the influence of the US dollar, rendering the oil market increasingly independent from US influence. Having an oil-backed cryptocurrency could bring advancements nationally but could also better support and aid international trades. It would also help to circumvent certain trade restrictions.
In fact, Russia, like Iran and Venezuela have been heavily sanctioned by Trump's administration.
In Venezuela a new cryptocurrency was launched last year, the Petro, to escape US sanctions. However, president Trump responded by banning USD-based transactions linked to the Venezuelan digital coin, which is similar to the Russian one in that it is backed by oil reserves.
However, it might be more difficult for the US to negatively influence the rise of Russia's new currency, mostly because the state does not have great leverage in CIS countries, where the coin would be used in.