Hydra, one of Russia's largest darknet marketplaces where everything from drugs to illegal documents can be bought, has recently announced its intent for an ICO. The ICO, valued at $146 million, would help the organization take its operations globally.
A "New Era" In Western Illegal Activity
As the Russian news outlet, Forklog, reported back on the 11th of December, the ICO itself is undoubtedly illegal. In this case, ignoring securities laws and financial regulators are the most legal part of the ICO.
The illegal marketplace holds lofty ambitions of rolling out Hydra's business model of anonymous rogue trading to a global scale. The group even published an investment memorandum, accessible through dark web browsers like Tor, that claim the expansion will "start a new era in the West." The group explains that the scale increase will be "hard to imagine."
Hydra operates a tight ship of illegal activity. It runs on an utterly deniable basis, where users offer up illegal items, people buy it, and couriers transport it to an inconspicuous place in public. The client will then retrieve the package themselves, with the client, the courier, and the seller never crossing paths in person.
Ambitions of Expansion
With this new investment, the Hydra operators are making plans to build a new service, going by the name of Eternos. This Eternos will combine a privacy-focused browser with encrypted messaging services and have an over-the-counter marketplace. The Eternos service will also hold a crypto exchange as well as an automated dispute resolution service.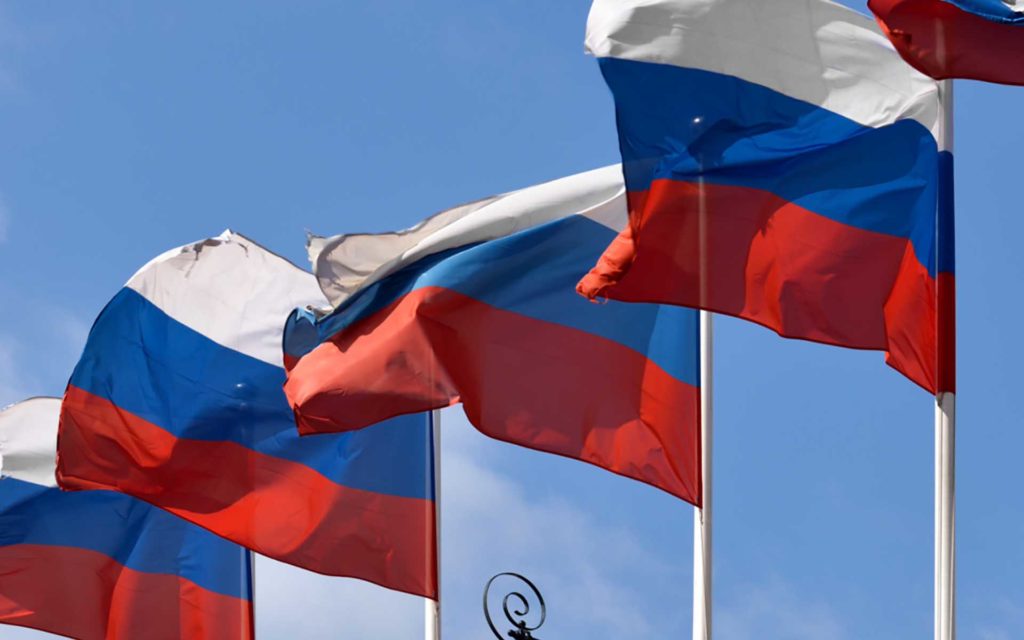 The ICO is scheduled to happen on the 16th of December, 2019. The sale will offer tokens in bundles of 100, conferring 0.003% of the company's share profits to the buyer. Each token is valued at $100, with payments being accepted only in Bitcoin.
The ICO will sell 1.470 million tokens, or 49%, of the projected value of Eternos. The Hydra group will also pledge a monthly amount of $500 in dividends for users that buy more than 100 tokens. As one could expect, Forklog warns readers that the entire project has a high probability of being an exit-scam.
Completely Untrustable Data
These numbers were based on a projected $15 million in monthly revenue from the operators. Hydra justifies these numbers by citing its current growth metrics, but one must ask oneself if you would trust anyone in the criminal industry to give real numbers.
Hydra claims to have a user base of more than 3 million, and claim that the operators process more than 100,000 transactions on a daily basis. Things like hacking devices, illegal substances, stolen data, forged documents, or simple cash are up for auction by Hydra.