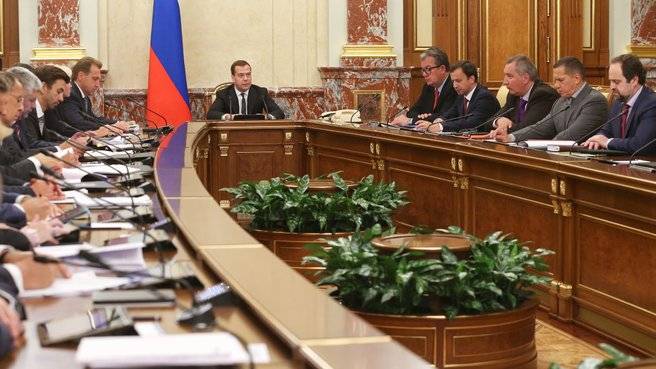 NEW YORK (InsideBitcoins) — Financial regulators are skeptical about bitcoin and digital currency as a whole. Due to its decentralized nature and association with anonymity, bitcoin receives guarded acceptance from global governments, at best. But two countries, Russia and India, may be warming up to the idea of bitcoin, if only slightly.
Russia attempts to define "surrogate money"
Russia's stance on bitcoin has been anything but friendly. The Ministry of Finance recently created a draft law to be proposed to the Ministry of Economic Development introducing the term "surrogate money" and how to handle its use.
To the Ministry of Finance, surrogate money is defined as monetary units or property not provided by the government, including bitcoin used as payment or exchange against the ruble. After deliberation, the Ministry of Economic Development rejected the proposed bill, stating that the definition of a surrogate money was too vague.
Tass, a Russian news agency, quoted the Ministry as saying the proposed measures of control would not resolve any identified tasks, but would "merely create legal barriers in the way of economic entities' marketing programs and business activity in general."
Interestingly enough, this past October the Ministry of Economic Development released a draft bill entitled "On Amendments to Certain Legislative Acts of the Russian Federation," criminalizing use of certain "money substitutes." The proposed law would levy fines on any citizen, official or company caught converting Rubles into a money substitute; anywhere from $750 to $25,000 when converting rubles to dollars. The Ministry of Economic Development has yet to either pass or reject their own proposed bill, but is allowing the Ministry of Finance to re-submit their revised bill if they choose.
If not for bitcoin, do it for the gift cards
While the Ministry of Economic Development finds the Ministry of Finance's bill too vague and believes it might impede business, they have other concerns besides digital currency.
"Participants in public debate believe that the proposed definition, interpreted literally, would apply to any other cash equivalents, such as gift cards, retailers' certificates and various bonuses used for promoting customer loyalty and attract clientele," the Ministry of Economic Development said.
Whether or not Russia will tighten their grip on digital currency amidst the falling ruble is still to be seen.
India thinks cashless society could be here in 10 years
Meanwhile, during an interview on NDTV, the governor of the Reserve Bank of India, Raghuram Rajan, spoke positively about bitcoin when prompted with a question from an audience member. While he mentioned security issues associated with bitcoin commerce along with fluctuations in value, Rajan said he believes a cashless society is in the near future.
"I have no doubt that down the line, we will be moving towards primarily a cashless society and we'll have some kind of currencies like this which will be at work," Rajan said. "For us at the Reserve Bank, this may happen in 10 to 20 years from now."
The primary concern for the Reserve Bank's adoption is generating revenue, as they earn a profit through seigniorage; however, Rajan said the central bank won't reject digital currencies outright strictly due to income issues.
"I mean, we're not saying we're going to lose money therefore we won't do it," he said. "We'll find some other way of getting money. Maybe the government will fund us eventually."
---