The US-based crypto company named Riot Blockchain has decided to launch a regulated crypto exchange in the United States. The publicly traded firm has filed with the United States Securities and Exchange Commission to launch RiotX in the country. The new regulated crypto exchange is meant to be operational by the end of Q2 2019. Riot Blockchain's filing details were published by the SEC earlier this week.
The company has declared in the filing that RiotX Holdings Inc – a subsidiary of Riot Blockchain – will be handling the operations of the regulated crypto exchange. The exchange platform's banking services are to be handled by an API (Application Programming Interface) developed by a software company called SynapseFi.
The application programming interface developed by SynapseFi is meant to provide security enhancement functions to the exchange. Among these functions, the API will track user location of every account to detect an imposter and prevent fraudulent or malicious intentions from being executed by the exchange's services. The API will also ensure that the crypto exchange is not being accessed from a member state that doesn't allow crypto activities like Hawaii and Wyoming.
According to the filing, RiotX will collaborate with exchange software provider Shit Markets to develop the infrastructure of the regulated crypto exchange. RiotX users will be able to connect their accounts to their bank accounts in accredited banking institutions. Users will be able to transfer in fiat as well as a cryptocurrency.
This move is fairly interesting because Riot Blockchain is already under scrutiny by the SEC which started in April 2018. Riot Blockchain's business first came under fire in April of 2018 when it was served by a subpoena by the SEC.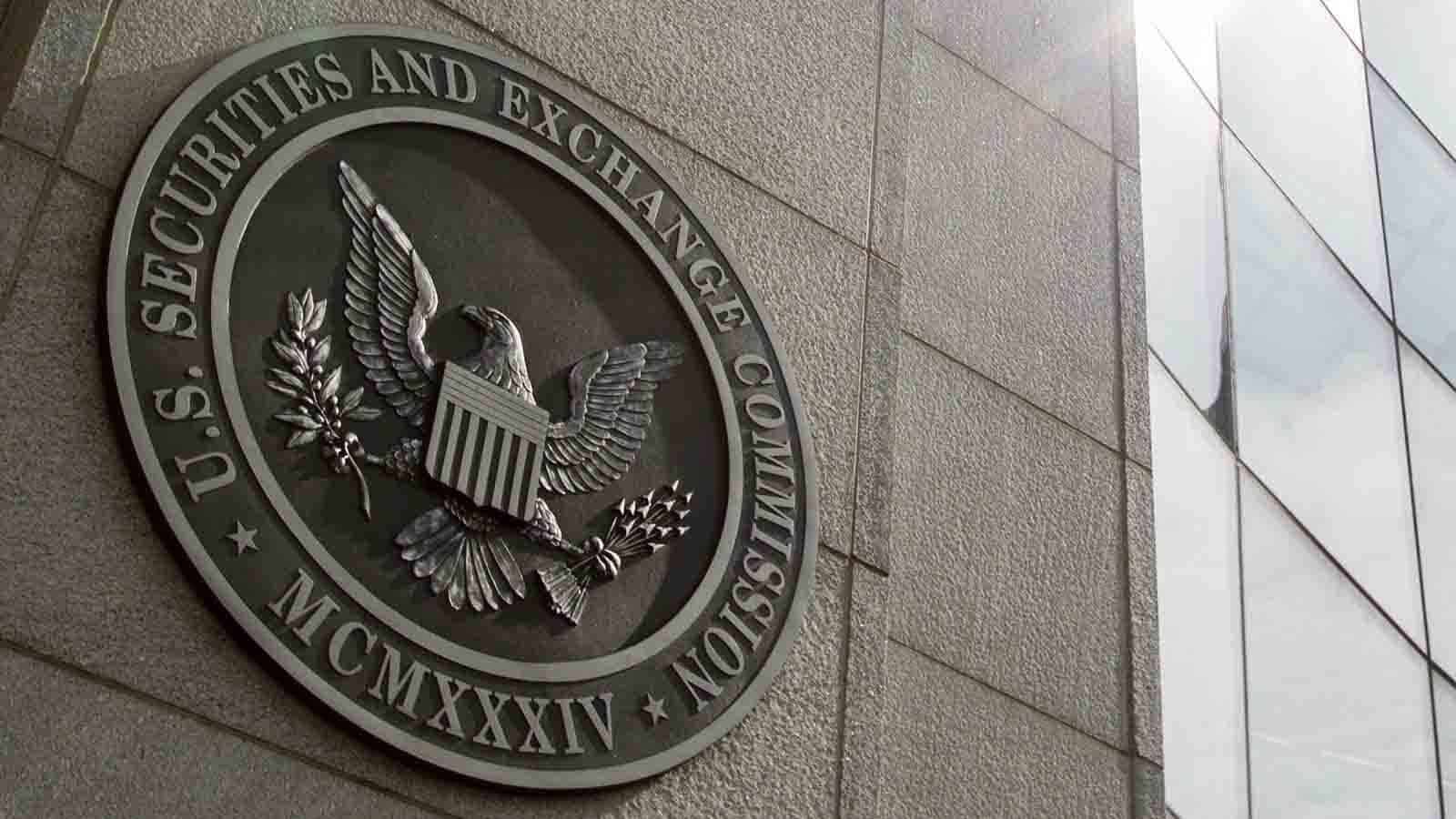 The investigation by the securities and exchange regulators started when Riot Blockchain changed their name to include "blockchain" in it to capitalize on the hype of the word which was huge during the end of 2017 till the latter half of 2018. Originally a biotech company, Riot Blockchain also changed its business focus to mining as well. The addition of the word "blockchain" in the company's name is what has got them in trouble.
The SEC has clearly stated that the regulatory organization will go after any company that used the word blockchain as a pivot to artificially increase their shares' price. Long Island Iced Tea changed its name to Long Blockchain and sold its beverage business and is also in trouble with the SEC.
This aggressive stance towards companies that changed their name to include blockchain in it started with UBI Blockchain Internet Limited. Even after incorporating "Blockchain" in it, the company was selling children's clothing, maternity clothing, household goods, and cosmetics. The business may not have changed, but UBI's stock purchasing increased heavily and so did the price of its shares. After the UBI scandal, the SEC is seriously investigating every company that had changed its name during the peak of the blockchain hype.