This is no surprise that the crypto winter has been going on for a long time now and there it isn't showing any signs of lifting any time soon. The drought in the cryptocurrency industry has affected a lot of entities including most of the crypto exchanges. While many cryptocurrency exchange platforms still have something to go on, many others are closing shop as their revenues are simply not enough to support their expenses.
According to a report by cryptowisser.com, more 10 percent of all crypto exchanges listed on the company's directories that were up and running in March of 2018 have closed down their operations by now. Cryptowisser is in charge of the world's largest list of cryptocurrency exchanges with over 370 exchange platform scattered across the world listed on the database.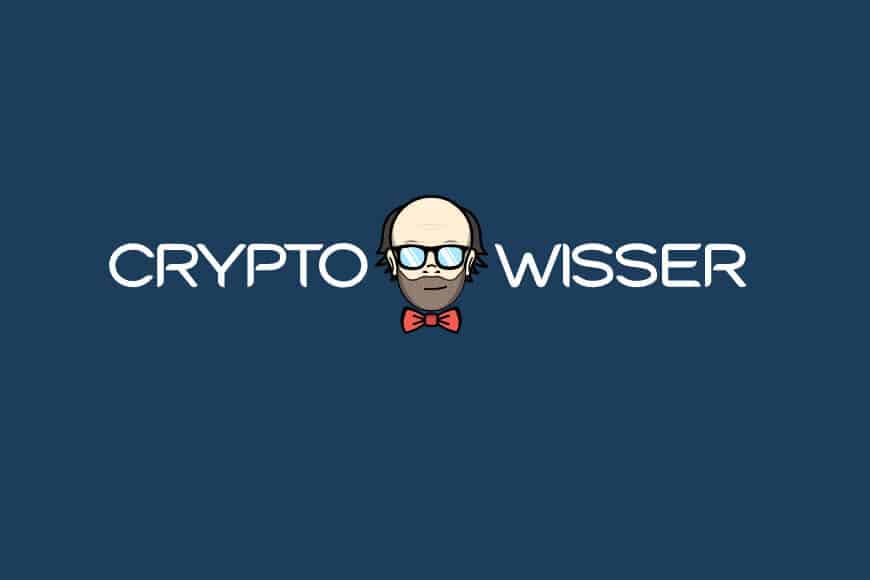 While it may seem like a very sad thing that a considerable part of the crypto exchange world has died off, it also makes sense. Most of the exchanges were conceived when the digital currency industry was on its absolute peak. The price of Bitcoin – the largest cryptocurrency during that time as well as right now – was sailing at a whopping $18,000 – $22,000 price points while the second largest crypto token Ethereum's price playing between $900 and $1,300 range.
At that time, these crypto exchanges found ample business thrived. However, now that the cryptocurrency scene has practically died down, there is no hype to drive people to these exchanges anymore. Entities that rise from the promise of quick cash usually fall quickly too.
The main sources of income for crypto exchanges are their trading fees, advertisement fees, and listing fees. In a market that has been bear for almost a year, fewer people want to trade crypto tokens. People who are trading use the larger and more popular crypto exchanges like Binance or Coinbase to do so. Therefore, income through trading fees is almost negligible.
With initial coin offerings (ICOs) being distrusted by people and discouraged by governments, there aren't many new coins offerings for these smaller crypto exchanges to list and earn from it. After a long chain of scams, fraud, and failed cryptocurrencies, the majority has decided to stick to a handful of known legitimate and authentic cryptocurrencies like BTC, BCH, ETH, LTC, XRP, XLM and such.
As for the income through advertisements, we have already discussed that a large majority of people has given up on cryptocurrencies and trading is on an all-time low. The only other way to generate traffic is search engines. According to Google, however, the searches for the keyword "Bitcoin" has dropped more than 90% from December 2017 to December 2018. This shows that there is very minimal traffic coming from search engines to crypto exchanges and there are hundreds of exchanges willing to fight for that traffic.
All in all, this was inevitable. In order for new cutting-edge decentralized exchanges and wallet-to-wallet trading services to thrive, the traditional crypto exchanges need to decrease.