As crypto markets continue to struggle with regulations and bear pressures. Scammers and hackers are using new techniques, according to Kaspersky, the number of mining attacks fell in 2019 but ransomware attacks grew.
More maliciousness in the crypto markets
Security experts at Kaspersky witnessed a 13.7% increase in the number of unique malicious objects in the crypto market. The top category of malicious objects was web-skimmer files which grew by 187%. This malware is designed to check for credit card information online and steal it to dupe investors.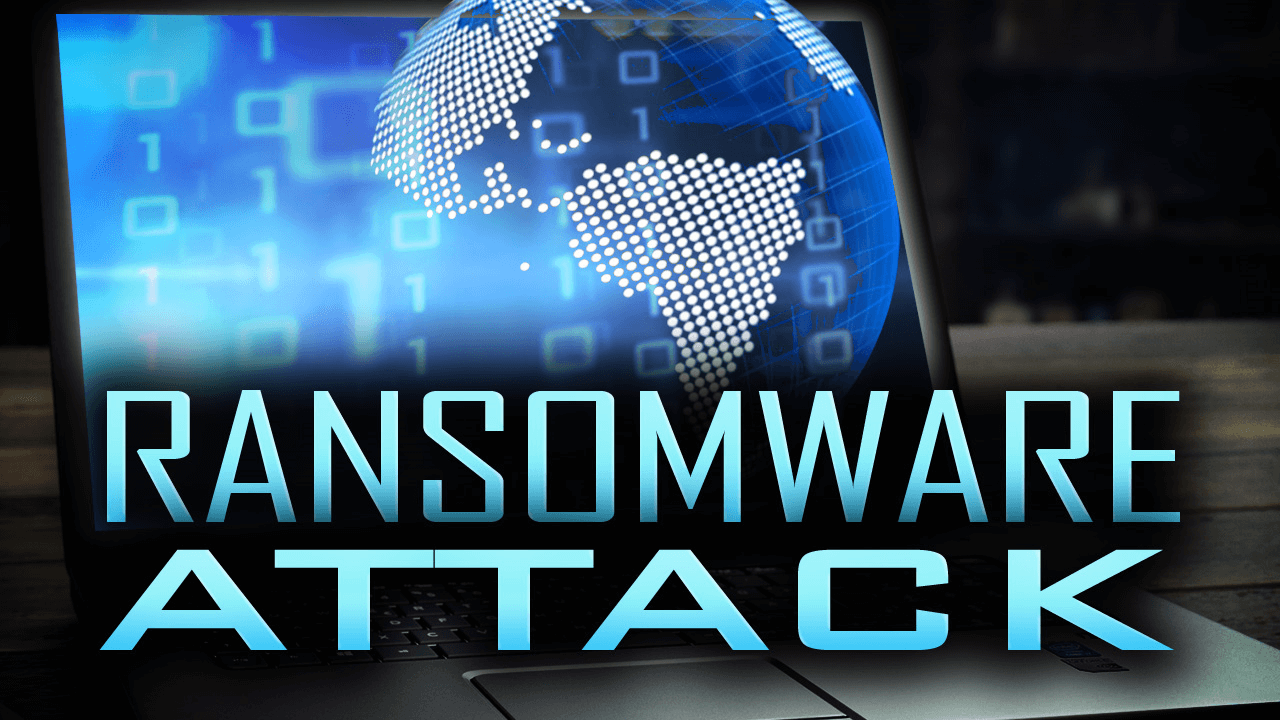 However, mining malware is no longer a craze amongst hackers. The number of such malware decreased by 59% year-on-year. Last year, experts identified 6,638,828 infected machines in the crypto ecosystem. This year, they found only 2,259,038 such machines. Interestingly, mining malware like Trojan.JS.Miner.m, Trojan.BAT.Miner.gen and Trojan.Script.Miner.gen is still amongst the top 20 crypto-threats that one could face. These apps steal the computing power of an infected device to mine digital currencies which makes the device consume more electricity.
Kaspersky security analyst Denis Parinov said,
"We have observed that the number of 'common' attacks against home users is slightly decreasing, but that the number of 'loud' public cases of crypto-ransomware infections is growing – for example, just two days ago New Orleans was hit by ransomware."
Hackers are looking for more profits
Parinov suggests that hackers want to run after the most lucrative deals. He said that phone scammers are also looking for ransoms via prepaid debit cards instead of digital currencies. According to Vyacheslav Zakorzhevsky, head of anti-malware research at Kaspersky,
"[Mining attacks] have lost their popularity due to lower profitability and cryptocurrencies' fight against covert mining."
He pointed out that Coinhive, one of the most popular web-mining services, has already declared that it is not economically feasible anymore. The XMR cost slump and the currency's hard fork could have caused this problem. He also added that web mining is mostly seen in a negative light as people believe it is used for hacking resources.
Parinov added that crypto-ransomware and crypto-mining attacks are still rampant even though mining attack volume has lessened. He urged users to check for PC slowdowns and unusual network activity. He said that the primary symptom of an attack is a notable slowdown on process performance which could cause errors and freezes in the system. Other diagnostic and analysis could be hard for an average user to perform.