CBC has recently reported that Canadian banks seem to be uncertain about the management of QuadrigaCX's funds that led to its bankruptcy.
According to reports, after the death of Gerald Cotton, CEO and founder of the Canadian Exchange platform, the passwords to the cold wallet containing $137 million in Bitcoin and Ethereum were irretrievable. The company offered a platform to buy cryptocurrencies such as Bitcoin and re-sell them for profit.
Mr. Cotton was said to be the only holder of the passwords and had not revealed them to anyone before his premature death at the age of 30 due to an inflammatory condition known as Crohn's disease.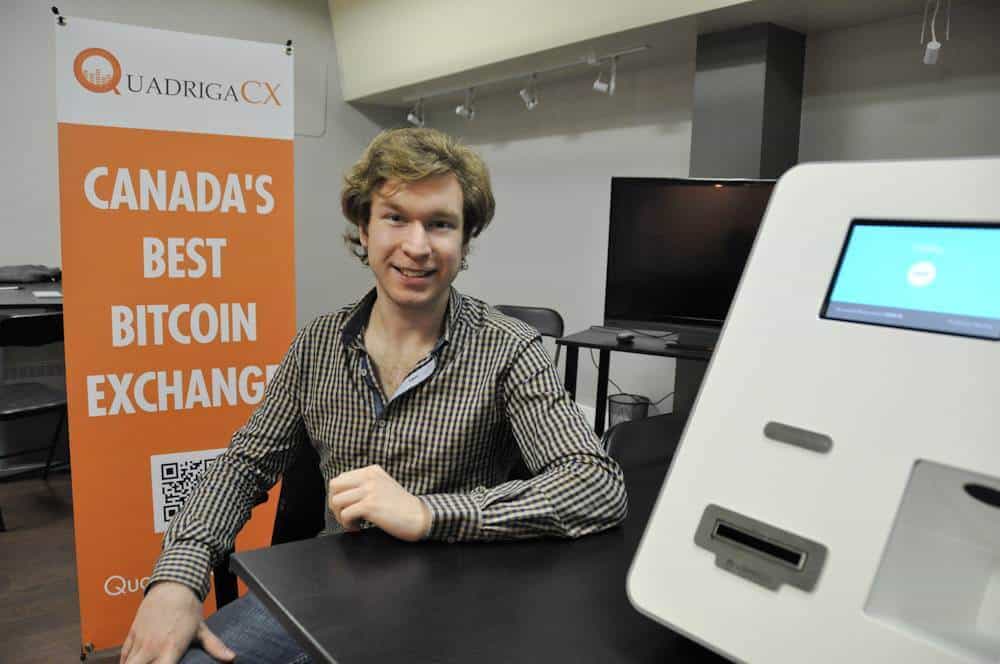 The remaining funds present in the hot wallets instead, were recently sent to Ernst & Young, a Canadian firm in charge of the case. Not only the firm itself but also lawyers of the Bank of Montreal reportedly find themselves uncomfortable in having to manage the funds because they are unsure of their origin. The matter has raised doubts as to the possibility of money laundering.
CBC quotes Elizabeth Pillon, a lawyer representing Ernst and Young: "I don't blame them for hesitating" considering that the banks have revealed issues linked to possible money laundering. Justice Michael Wood of the Nova Supreme Court decided to have the QuadrigaCX funds deposited in an account of the Royal Bank following lawyer Pillon's claim that Ernst and Young "has serious concerns about finding another institution to hold these funds."
With the funds, Ernst and Young will be able to pay for the court proceedings as well as give compensation to 115,000 users who lost their account funds with Mr. Cotton's death followed by the beginning of the case.
Gerry Cotton had decided to place the company's funds in a cold wallet because of a reluctance of banks to hold the exchange platform's money.