Purchasing Bitcoin/Litecoin Using A Credit Card Made Easy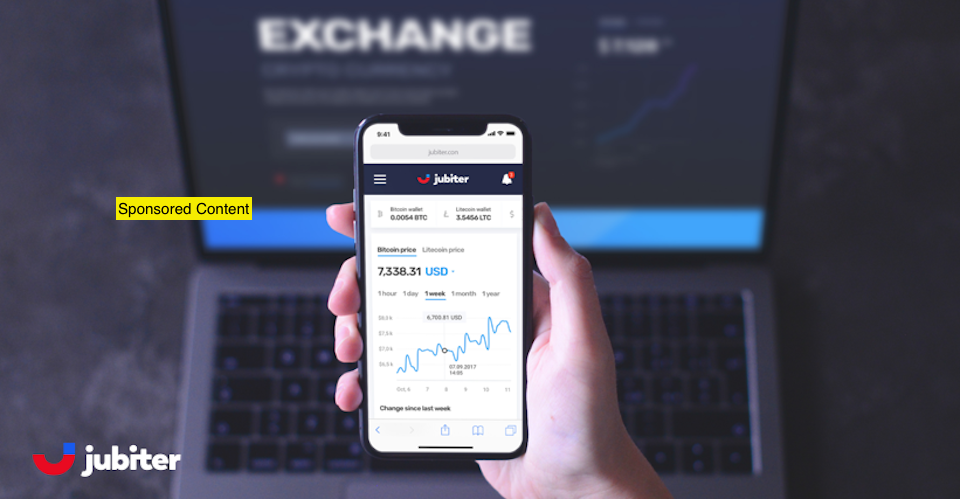 Of all the up-and-coming wallets out there, Jubiter seems to be one of the most reliable and user-friendly wallets currently available. Its easy-to-use interface and accessibility, customer service, low fees, and of course top-of-the-line security measures, make this a very attractive place to hold your funds. Let's take a look at some of its key features.
Accessibility
Users of the platform can choose between a bank transfer, a debit or credit card to buy cryptocurrency. They can also sell their crypto via bank transfer, and exchange Bitcoin for Litecoin and vice versa. The transactions are simplified, confirmed within seconds, and verification procedures are automated.
Safe & secure
Matters of security are gaining in importance with every hack that sends the waves of fear through the traders' community. By employing the most advanced security measures available today, Jubiter guarantees the safety of users' funds. Other than keeping 97% of funds in cold storage, Jubiter also employs two factor authentication, login guard and identity protection to ensure users' safety.
User-friendly interface
Trading in cryptocurrency doesn't have to be as complicated as some make it out to be. Jubiter's friendly and easy-to-use web interface is refreshing in its simplicity and works to make crypto a mainstream form of trade.
Low fees
Jubiter's services are offered at very competitive fees. Other than transaction fees, which are kept to the minimum and set in line with current market rates, Jubiter does not charge any additional fees. All things considered, users are getting more than their money's worth.
Customer support
Jubiter's customer support is the cherry on top. Particularly valuable for novice traders is a platform to ask and get help with anything from technical problems to buying and exchanging procedures. Jubiter's customer support is a three-tiered cake, offered on phone, email and soon also live-chat.