Offchain Labs, a crypto startup co-founded by a Princeton University professor, has just raised $3.7 million in funding to focus on enterprise blockchain scalability and privacy solutions, reports TechCrunch.
Scaling Solutions
The funding round was led by Pantera Capital, though additional investors included Compound VC, Raphael Ouzan from Blocknation, and Jake Seid from Stone Bridge Ventures, among others.
Offchain's focus is on smart contract scalability. That and moving some transaction work "off of the public blockchain to increase privacy". This funding is going towards Arbitrum, Offchain Labs' protocol that will streamline the scaling process. Co-founder Ed Felten explains a little more:
"We're working to build a platform for smart contract development that provides what we think developers want, a combination of scalability so that you can scale to more transactions per second, more users, and to contracts that have more code and still have more data in them."
Felten then goes into privacy. He believes that after scalability, privacy is the next thing people want. They want to control who sees contract data. Contract information can be kept private while still transacting on a public blockchain. "So you don't have to publish everything about your contracts," he says. "Your code and everything it does on a public chain in order to get your work done."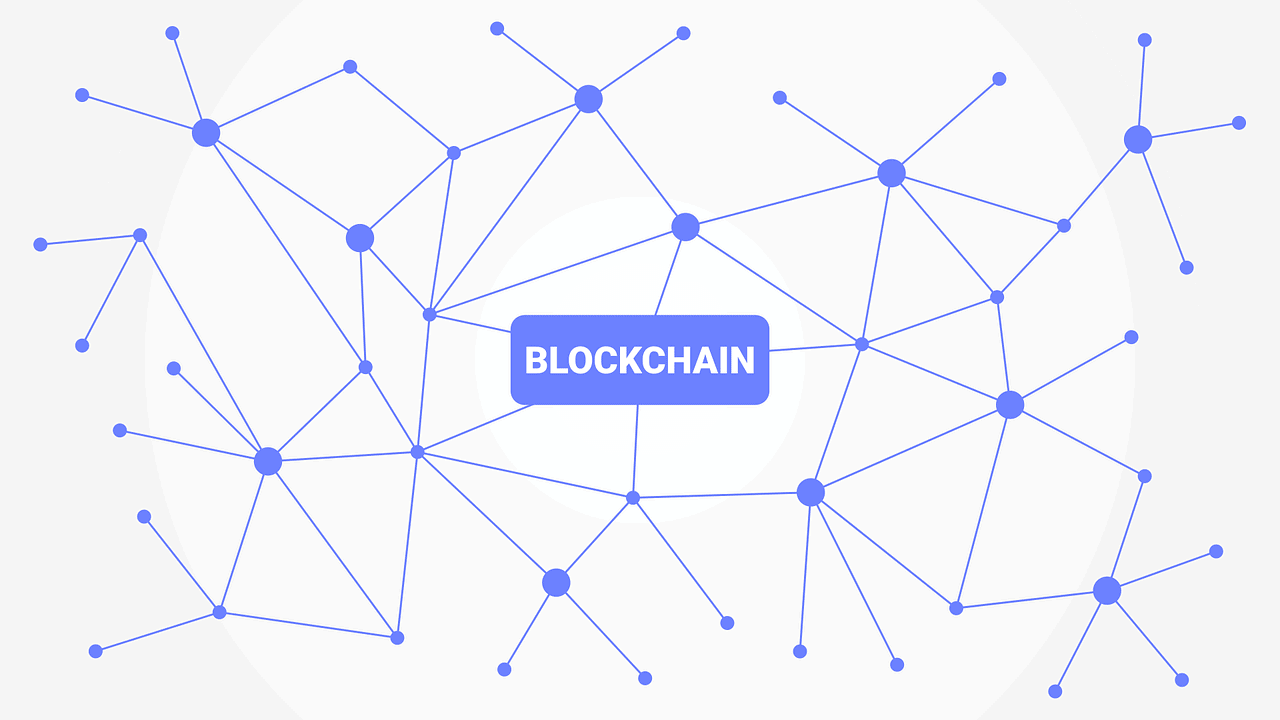 Any Trust Execution
Finally, Offchain Labs' motives talk about trust. The platform has something called an "Any Trust Guarantee". This ensures that when someone starts a contract, the creator appoints a group of validators for it. "As long as at least one validator is acting honestly, your contract will execute correctly, no matter how evil or inattentive the other validators are."
This recent round of funding is going towards an Arbitrum beta version. There isn't a set release date yet, but the group is making their way forward. We'll have to see if Offchain Labs can beat out other, bigger scalability solutions.