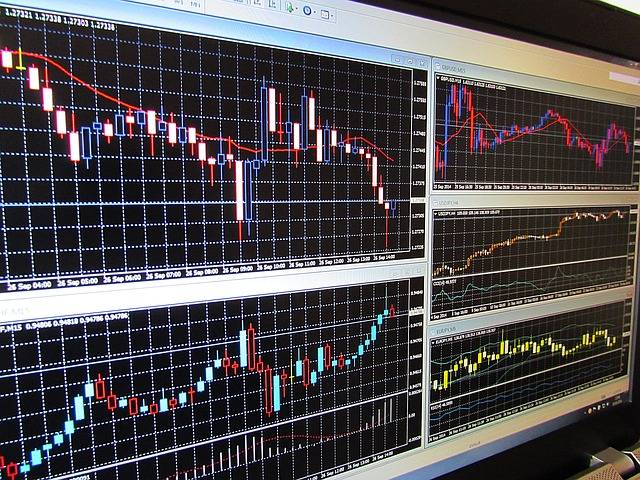 NEW YORK (InsideBitcoins) — If you're wondering where the price of bitcoin is going, wonder no more. A researcher at MIT says he has cracked the code. Devavrat Shah, a researcher at MIT's Computer Science and Artificial Intelligence Laboratory has reportedly developed a machine-learning algorithm that can predict the price of bitcoin. And to test the theory, his team nearly doubled its investment over a period of just 50 days.
Shah, assisted by recent graduate Kang Zhang, collected price data every second for five months from major Bitcoin exchanges, — accumulating more than 200 million data points in all, according to MIT News.
Then, by using the algorithm to automatically identify patterns from the data, they predicted the bitcoin price and placed trades accordingly. But these were micro-price moves, with predictions generated every two seconds that predicted the average price movement over the following 10 seconds.
"We developed this method of latent-source modeling, which hinges on the notion that things only happen in a few different ways," said Shah. "Instead of making subjective assumptions about the shape of patterns, we simply take the historical data and plug it into our predictive model to see what emerges."
If the price movement was predicted to move higher, they bought a Bitcoin; if it was moving lower, they sold one. If there was no pattern either way, they made no trade. During the 50-day test, Shaw reported an 89% return with a total of 2,872 trades.
Shaw says bitcoin provided the perfect vehicle to test his theory of predictive modeling.
"We needed publicly available data, in large quantities and at an extremely fine scale," added Shah. "We were also intrigued by the challenge of predicting a currency that has seen its prices see-saw regularly in the last few years."
Shaw is now confident enough in his algorithm to expand his research.
"Can we explain the price variation in terms of factors related to the human world? We have not spent a lot of time doing that. But I can show you it works."
Then he laughs and adds, "Give me your money and I'd be happy to invest it for you."
Opinions expressed do not represent the opinion of MecklerMedia and are not recommendations of whether to buy, sell or hold shares of bitcoin or other investments. Investors are advised to do their own research before making a decision. Past bitcoin price performance is no guarantee of future price appreciation.
---